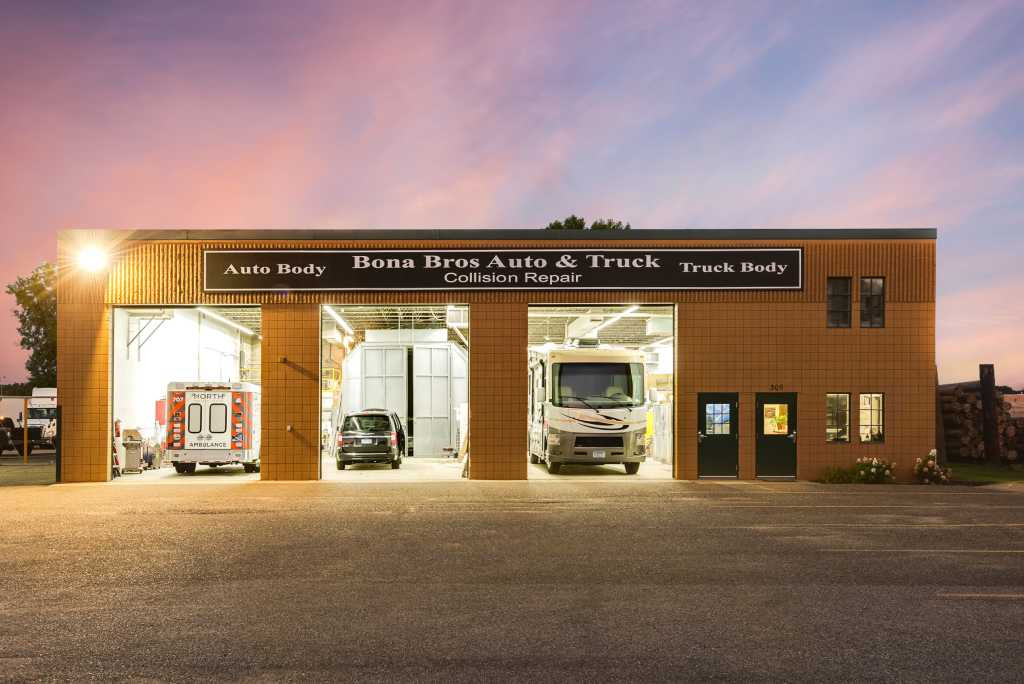 Auto Body Shop

From sedans to dump trucks and RV's to buses, the expert technicians at Bona Bros. perform collision repair on all makes and models. Regardless of your insurance company, we'll do what it takes to repair your vehicle back to its former glory.
Accidents happen. When they do, they're painful and stressful. Allow yourself time to heal and let us take care of your auto repair in our expert body shops.
Bona Bros's auto body shop is your one-stop-shop for complete auto body collision repair. We seamlessly repair virtually any vehicle, foreign or domestic.
I-Car and ASE-certified technicians: Our certified technicians provide expert collision repair, regardless of make or model.
Claim assistance: You don't have to handle your insurance claim alone. We'll help you with your claim, expediting your vehicle repair.
Dealer-level diagnostics: We have dealer-level diagnostics equipment to restore all sensitive electronics such as crash sensors and airbag systems.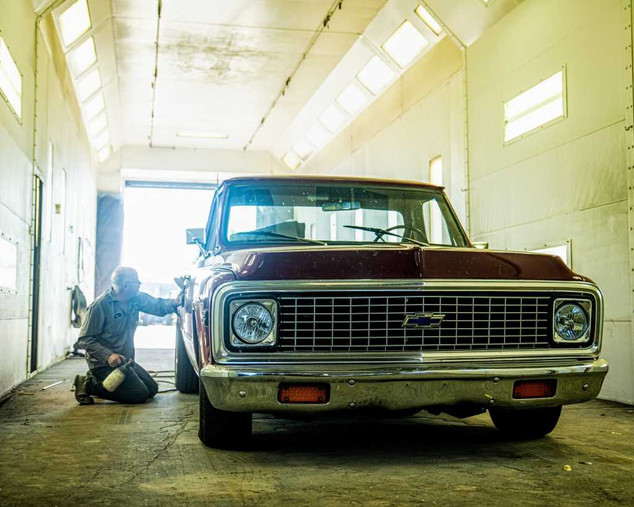 Your One-Stop-Shop for Collision Repair
As your full-service auto body shop, there isn't a dent or a scratch we can't fix. From simple scratch removal to complete body repair, we do it all at our shop. With 40+ bays and state-of-the-art equipment, we have what it takes to get you in and back out on the road quickly, without sacrificing quality.
Our diverse shop houses one of the largest paint booths in the metro area, giving us the ability to repair virtually any vehicle, from family cars to RVs. Plus, our computerized paint matching service results in a seamless body repair every time.
Complete Collision Repair
From hail damage to serious collision repair, we can handle it all. We offer painting, fiberglass work, frame straightening, chassis alignment and more.
Paintless Dent Repair
Not all accidents require paint.  Allow us to quickly restore your vehicle by using our professional paintless dent repair services.
Upholstery Repair
We repair tears and scrapes on all types of vehicle upholstery, from leather to vinyl.
Glass & Windshield Repair
Our auto glass repair services include windshield repair and replacement, window repair and more.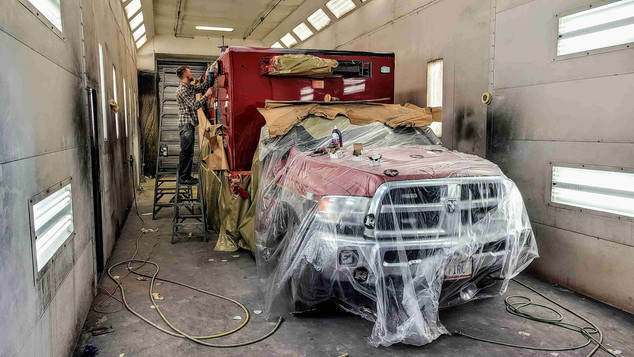 All Makes, Models, & Sizes
There are few vehicles our team of technicians haven't seen.  If it was involved in an accident or needs restoring, we have the expertise to make it look new again.
Auto
I-Car and ASE-certified, we deliver expert collision repair services to our customers throughout the Twin Cities metro, regardless of make or model.
Trucks & Equipment
With over 40 large repair bays, we're able to accommodate commercial vehicles, construction vehicles, fleet equipment and more.
Minnesota is known for extreme weather and the considerable toll it takes on our cars, trucks, and other equipment.  
Bona Bros. specializes in using the latest abrasive blasting media to restore a wide variety of corroded surfaces to make way for protective industrial coatings.
From municipal garbage trucks to semi-truck rims and vehicle frames - no restoration or refinishing project is too large or small for our expert technicians.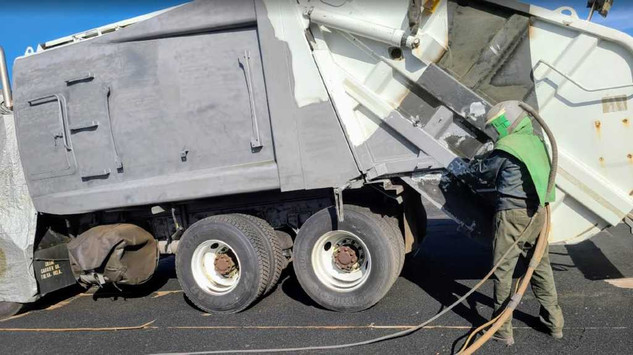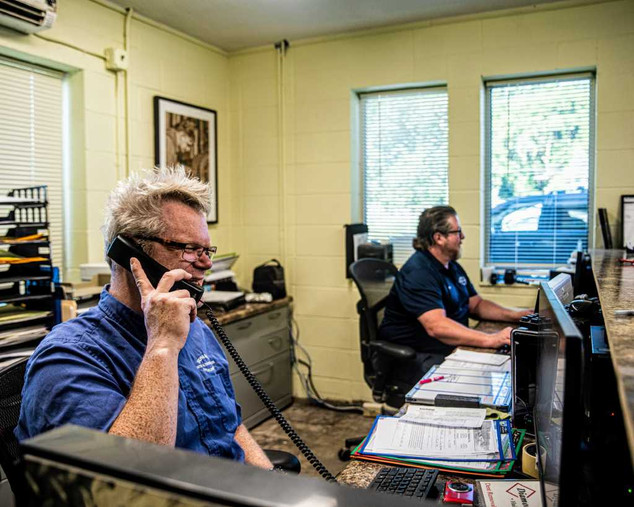 We Work With All Insurance Companies
After an accident, your insurance company may attempt to steer you toward a specific body repair shop they hold a contract with. While they may tell you otherwise, anti-steering laws allow you to choose where you take your vehicle for auto body repairs. Do not let their pressure tactics to lead you to a company you don't know or trust
Allow Bona Bros. to give you peace of mind. We work with all insurance companies and will assist you in the claims process to expedite your auto repair and get you back out on the road.
Partners in Your Success
Proudly Serving Large and Small Businesses Since 1956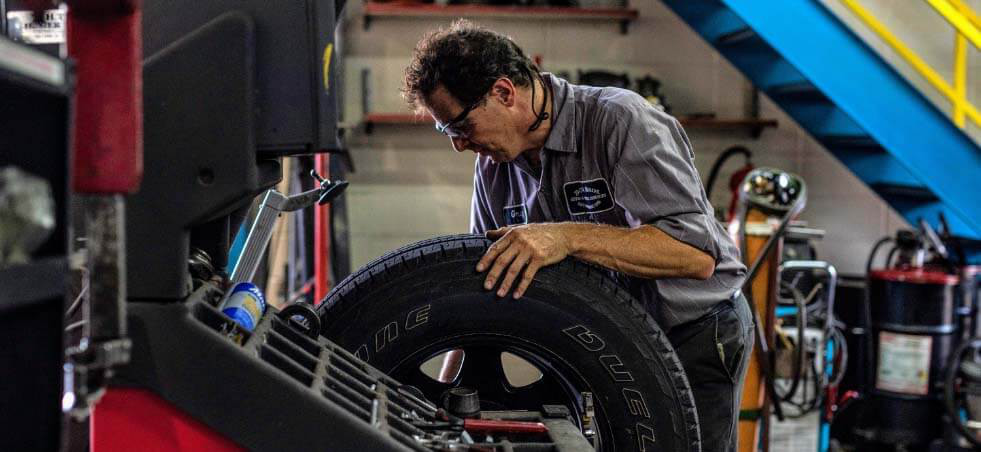 Contact Us to Get An Estimate