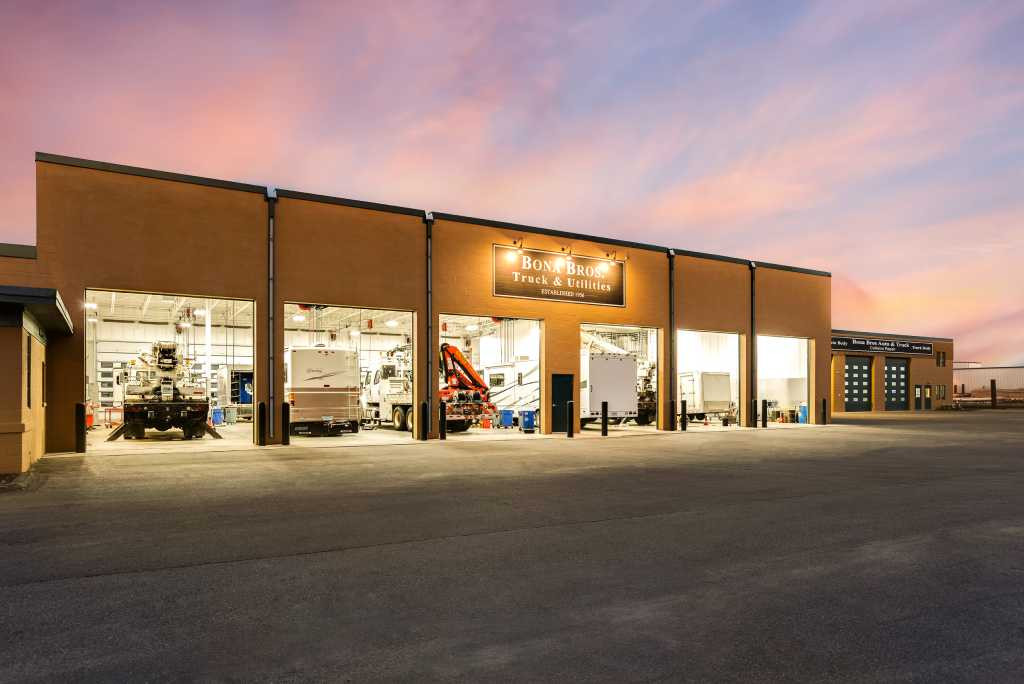 Utility Trailer Repair

Since 1956, Bona Bros. has served many businesses that rely on trailers to get work done. From small utility to 40-ton trailers and open to fully enclosed, we have the experience necessary to repair and maintain your trailer.
40+ bays: Our trailer repair shop houses 40+ bays and open workspace, perfect for trailers of all sizes and requirements.
Expert modifications and fabrication: We modify and use our expert metal fabrication skills to help you rebuild trailers to fit your unique needs.
Certified and experienced technicians: Our technicians hold a wide range of certifications to provide safe and compliant trailer repair. Plus, we have over three generations of experience in trailer repair.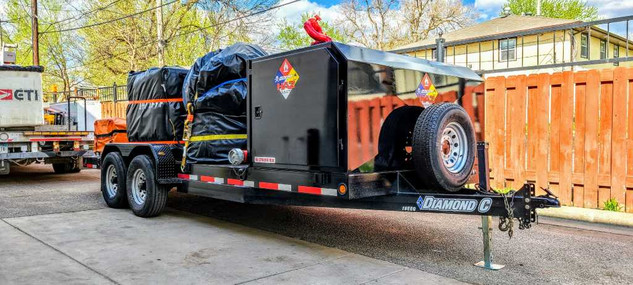 Our Trailer Repair Services
We have the ability to service, maintain and modify all of your trailer's critical components. Our trailer repair services are vast and include:
Bearings
Trailer break-away
Lighting and electrical
Door hinges and hardware
Welding
Utilities
Body repair
Wood and metal floor repair
Sandblasting and painting
Roofing
Lift gates
Reefer units
Repair & Maintenance
We can repair and maintain all components of your trailer, including axles, springs, electronic hydraulic brake systems and much more.
Fabrication & Modifications
Does your trailer need metal fabrication, body work, utility installation or another modification? We can do it all at our trailer repair shop.
Replacements
From your roll-up door to your roofing, we can repair or completely replace any trailer component.
DOT-Certification
We're DOT-certified inspectors who can ensure your trailer is compliant with all safety standards and regulations.
Experience Our Dedication to Personal Service & Value
Since 1956, Bona Bros. has repaired and modified many utility trailers for businesses and individuals alike. You can trust us to provide the highest quality repairs with a personal touch.
No matter your needs, we strive to strike a balance between the best trailer repair services and cost to provide you with the best value, every time.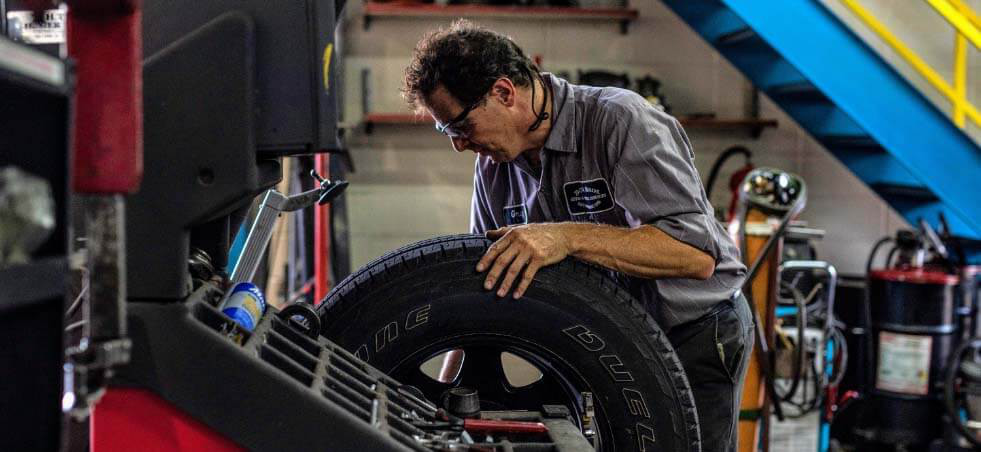 Contact Us to Get An Estimate