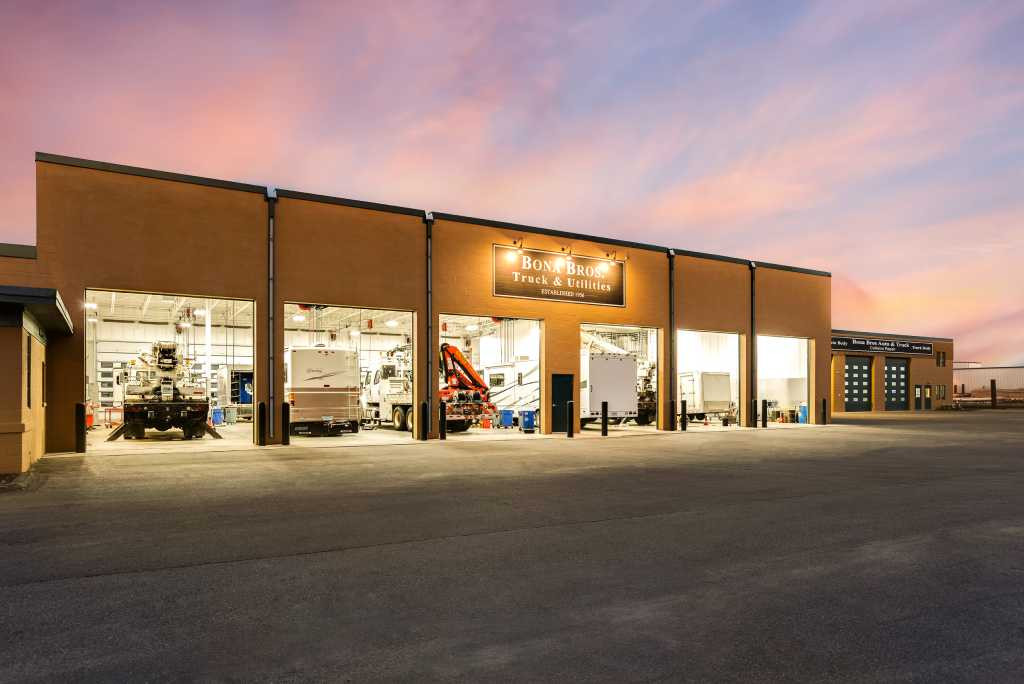 Box & Dock Trucks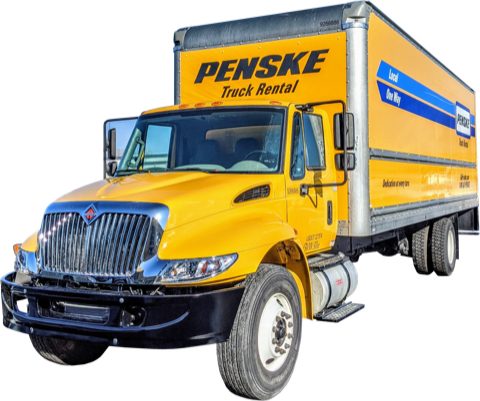 Dock and box trucks feature unique components such as lift gates that must be kept in good working condition. Due to such varied use and strenuous activity, dock & box truck repairs are common.
Bona Bros. offers expert repair, maintenance and inspection services for these commercial vehicles, ensuring they're safe for use.
Plus, our diverse facility allows us to service dock and box trucks of any size, type, make or model.
Dock and Box Truck Industries
Dock and box trucks include Class 3-7 trucks with varying sizes of cargo boxes attached to the chassis. They're primarily used in industries, including:
Commercial transport
Commercial truck rental
Consumer rental
Refrigerated transport
Box trucks are often rented by consumers who need to transport personal items from place to place. Or, a business might use a dock truck to transport consumer goods from a warehouse to a retail store.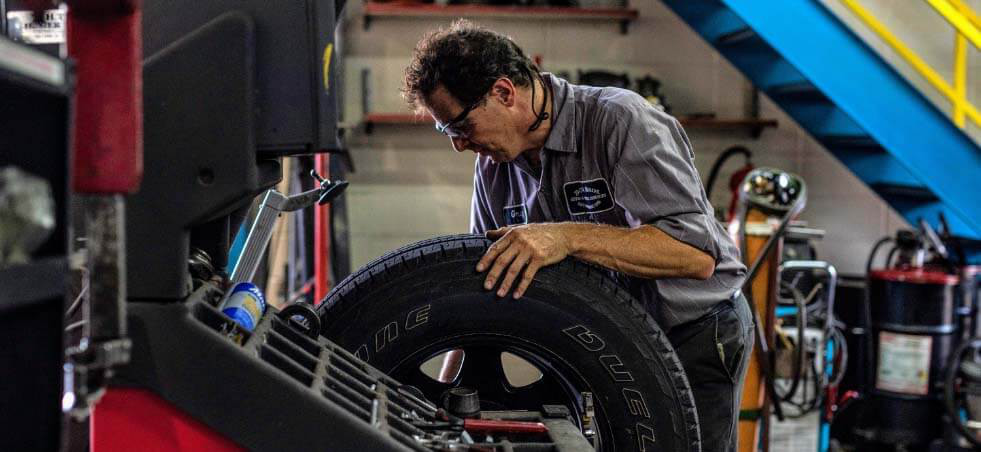 Contact Us For Box and Dock Truck Repair, Maintenance & Inspection
To learn more about our box truck repair services, or to get your free estimate, contact one of our expert team members today.
Call 651-636-4870 Or Send Us a Message