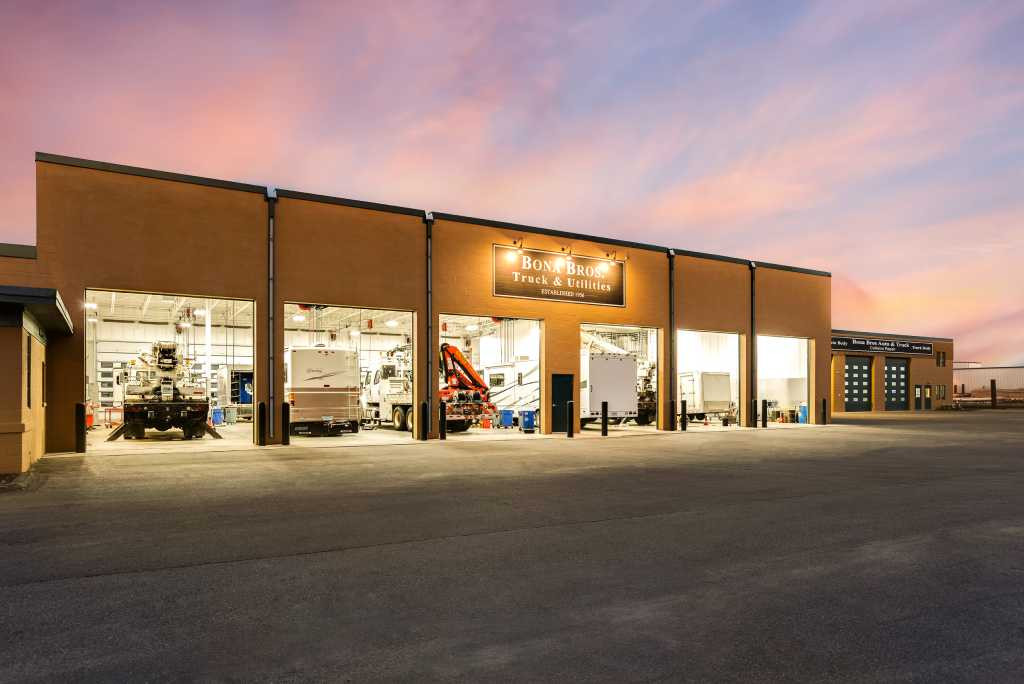 Utility Trucks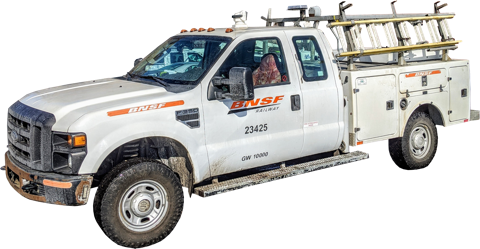 Utility trucks serve many purposes from transporting tools to making mobile, on-site repair simple. To keep your utility trucks working as hard as you do, trust Bona Bros with your utility truck repair needs
Modifying, Repairing and Replacing Your Truck Accessories
Not only do we service your utility truck, but we also modify, repair and replace your truck's critical accessories such as:
Toolboxes
Winches
Welders
Utility lighting
Ladder racks
Cranes
Utility Truck Industries
Utility trucks, also known as mechanic trucks, are light- to medium-duty trucks with service bodies fitted to the back of the chassis. These bodies give a mechanic the ability to perform mobile, on-site maintenance and repairs. Some of the typical components of utility trucks include storage boxes, cranes and welders.
Utility trucks are popular in any industry requiring on-site repair. Some of the most common industries include:
Electrical
Cable
Telecommunications
Trades
Plumbing
Railroad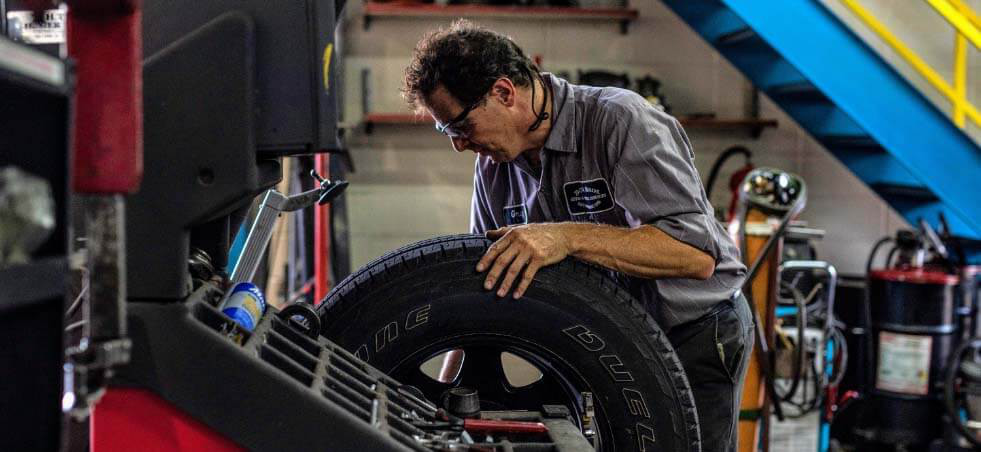 Contact Bona Bros. for a Free Estimate
From utility truck repair to toolbox modification, we can help. Contact one of our expert team members today for your free estimate.
Call 651-636-4870 Or Send Us a Message