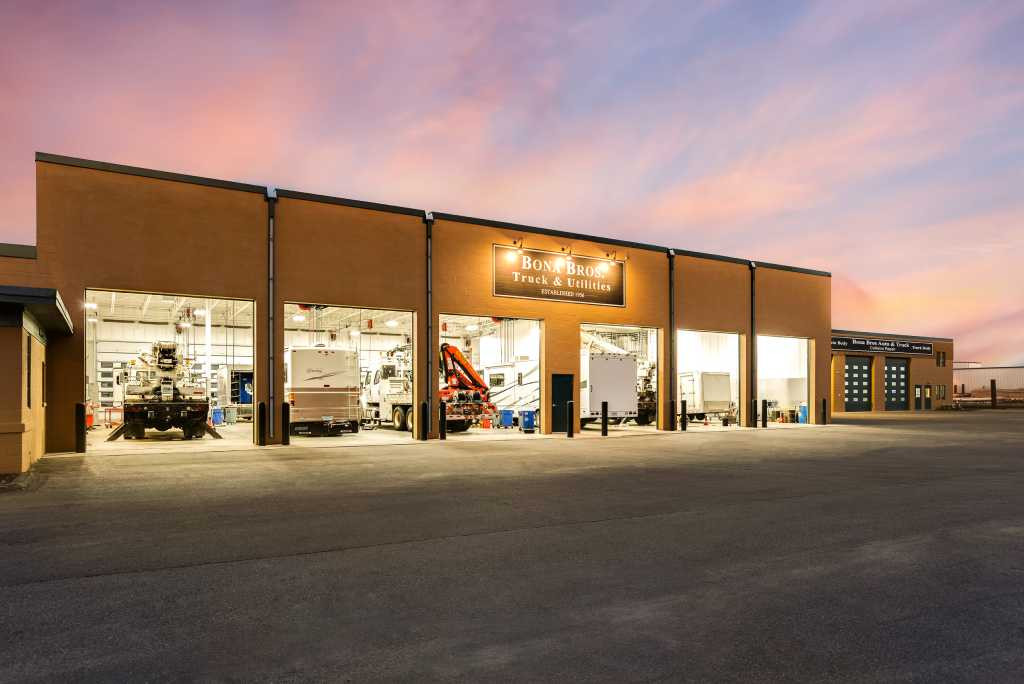 Municipal, Medical, & Emergency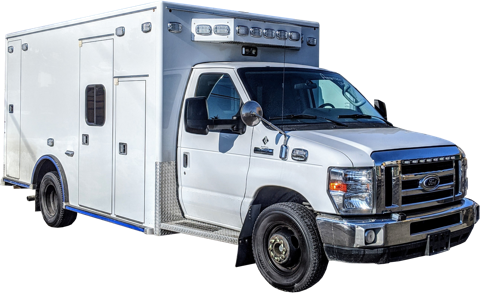 Emergency vehicles such as ambulances and squad cars can only help medical professionals deliver life-saving assistance if they're in good repair.
At Bona Bros., we offer expert repair and maintenance for emergency and municipal vehicles so you can focus on what matters most: helping others.
Our facility allows us to offer services to emergency vehicles of all sizes and types. And for fleets such as fire departments and municipal public works, we offer a quick turnaround to keep you available.
Our mission at Bona Bros. is to offer reliable preventative maintenance services and repairs on all emergency vehicle types. Having large enough facilities and the proper equipment allows us to do so.
Emergency and Municipal Industries
Emergency and municipal vehicles include any public or private vehicle designated and authorized to respond to emergencies, life-threatening situations and provide public services. Some of the most common vehicles include:
Law enforcement squad cars
Fire trucks
Ambulances
First responder trucks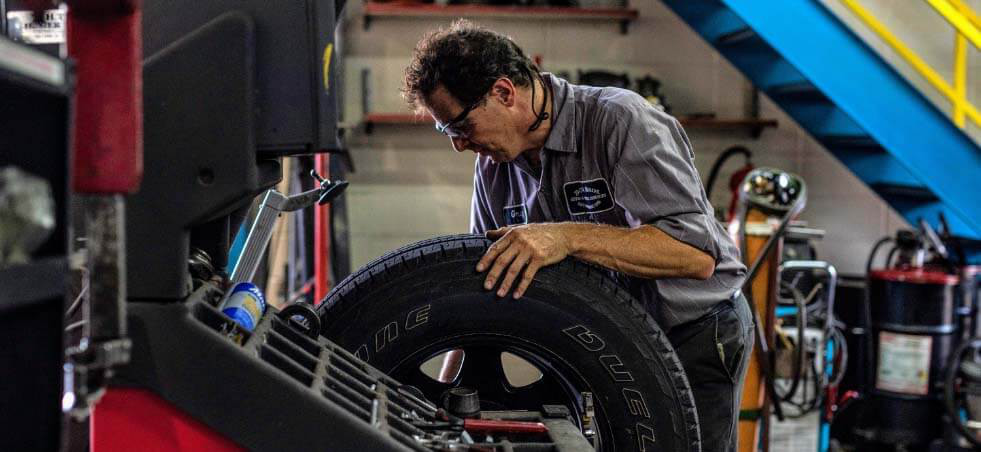 Contact Us to Get an Emergency Vehicle Repair or Maintenance Estimate
From collision repair to mechanical repair, the team at Bona Bros. can help. Call us for an estimate today!
Call 651-636-4870 Or Send Us a Message