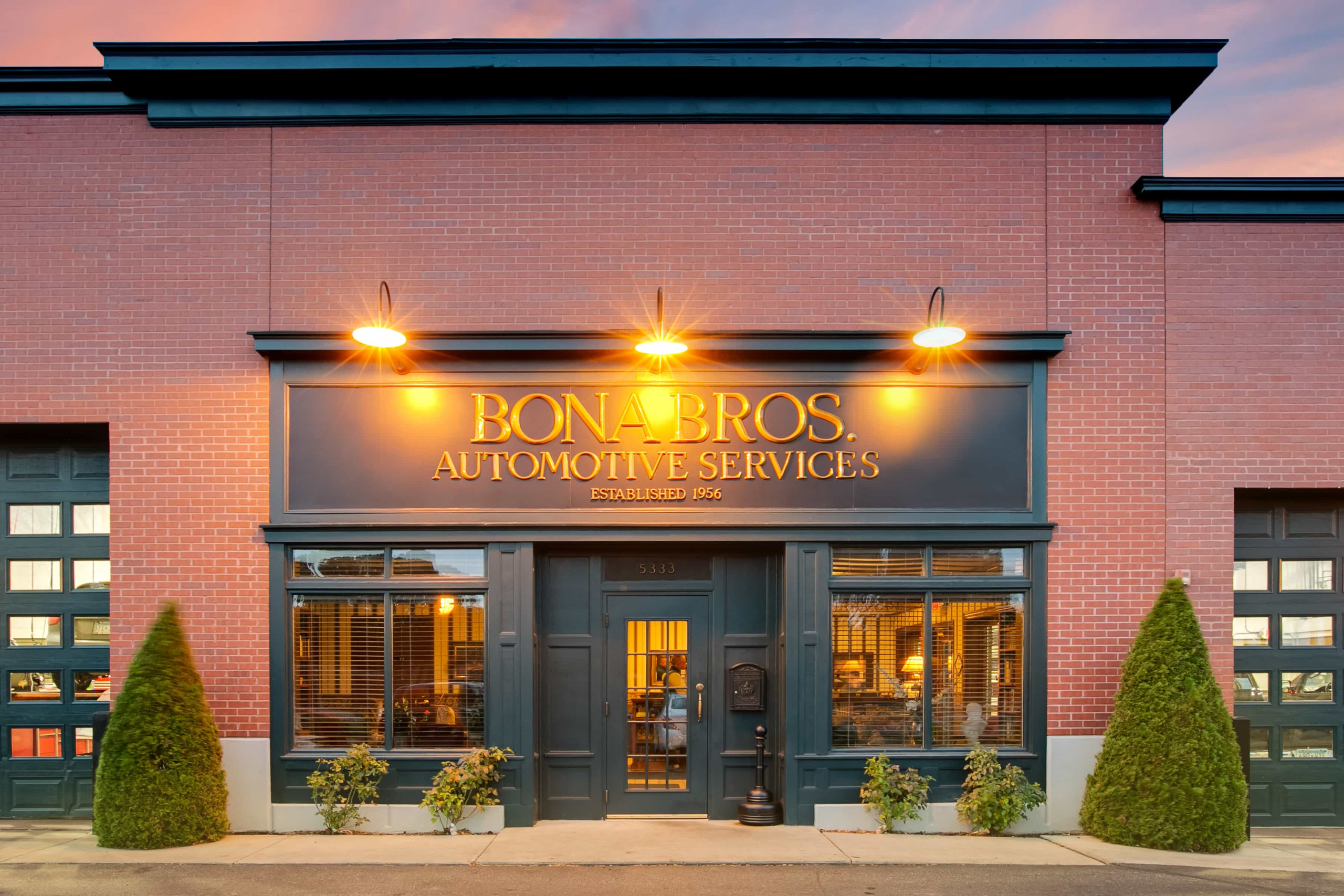 Auto Services

Whether a family sedan, pickup truck, or luxury foreign car, Bona Bros. has the expert technicians, years of experience and dedication necessary to repair it all.
The One-Stop-Shop Automotive Services Company You Can Trust
At Bona Bros., our motto is "Personal Attention - Commitment to Serve" and we take it seriously. We know that auto repair comes with many unknowns that lead to unnerving stress. When you bring your vehicle to us, you can trust us to be upfront and direct, guiding you through every step in the repair process.
Bona Bros. has served families and businesses throughout the Twin Cities and surrounding communities for over 60 years. Since our start in 1956, many of our customers have stuck with us for generations. We've built our reputation through our dedication to value, personal service and high-quality repair, regardless of what you drive.
We Put You First
The Bona Bros. team is dedicated to personal service with you and your family's needs in mind.
Our automotive services shop offers a welcoming atmosphere where we take the time to listen to your concerns. From there, we promise to deliver a cost-effective repair you can trust for years to come.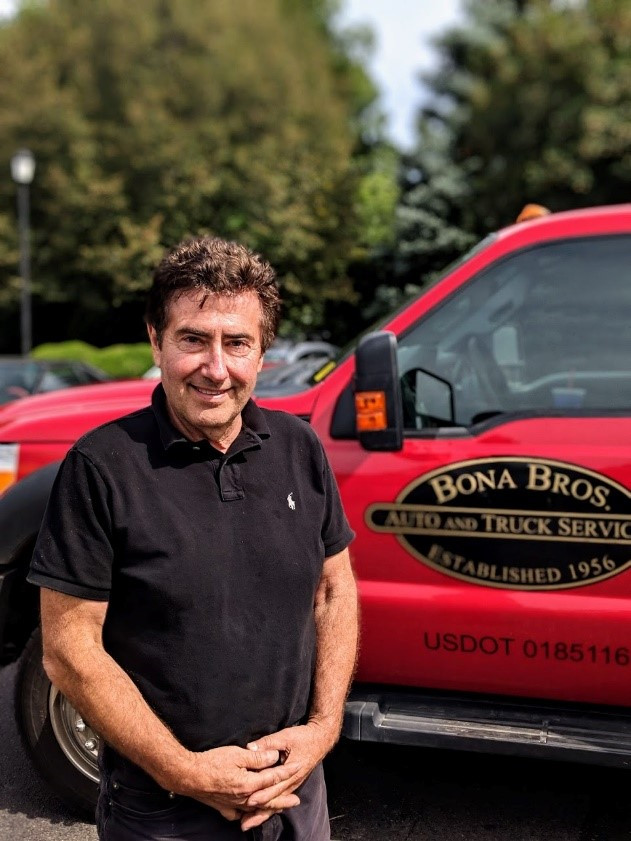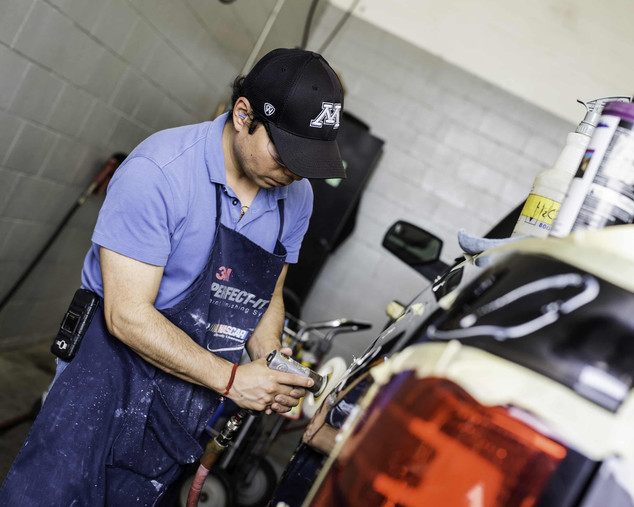 Our auto body repair services range from restoring sensitive electronics to complete collision repair. For when the unexpected happens, we're here to return your vehicle back to original manufacturer specifications.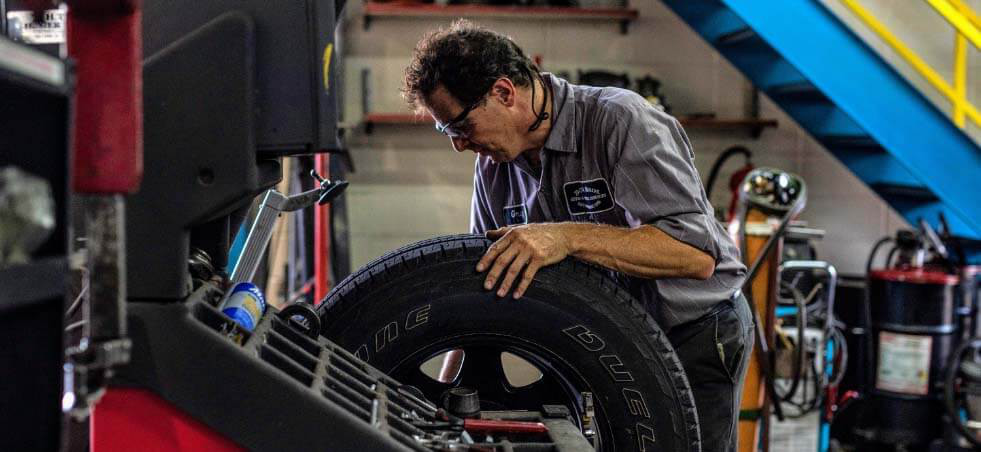 For Auto Repair Services You Can Trust, Reach Out to Bona Bros.
Bona Bros. is your one-stop-shop automotive service company. For auto repair or maintenance, contact our expert team today for an estimate.
Call Or Text 763-586-6050 Or Send Us a Message