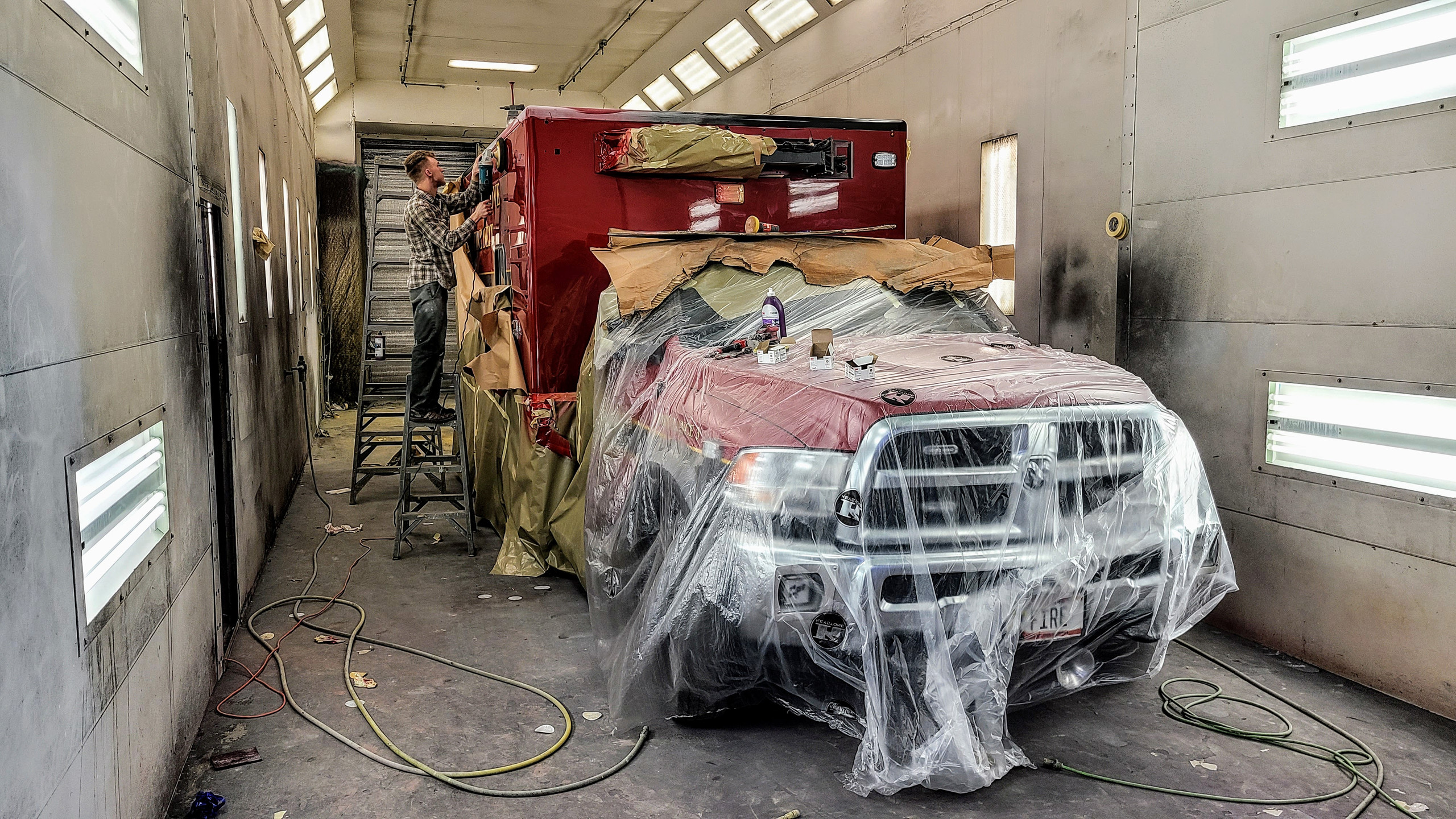 Auto Sandblasting Services

Bona Bros Body & Paint provides auto sandblasting and surface preparation for all automotive needs, from collision repair and rust removal to restoration. Using state-of-the-art blast equipment operated by highly trained sandblasting technicians, we deliver work that is professional, timely and cost-effective.
Repairing Damage and Protecting Fragile Areas
Bona Bros Body & Paint technicians repair any and all defects prior to sandblasting. This may require disassembly, welding, metal fabrication, sanding or other preparations, all of which can be performed at our facility. There's no need to go elsewhere.
As one example, take a look at the before-and-after shots of a City of Minneapolis recycling truck we refinished.
With all necessary repairs finished, we then take care to protect all glass on the vehicle. This involves covering windows, headlights and windshields with protective layers to shield them from abrasive blast media. At Bona Bros, we use coal slag, a powerful sandblasting medium perfect for vehicles of all makes and models.
Most of all, skilled use of the sandblaster itself is needed to avoid unnecessary impact on fragile glass. Our team is certified to ASTM and SSPC standards, so you can trust that your project is in good hands.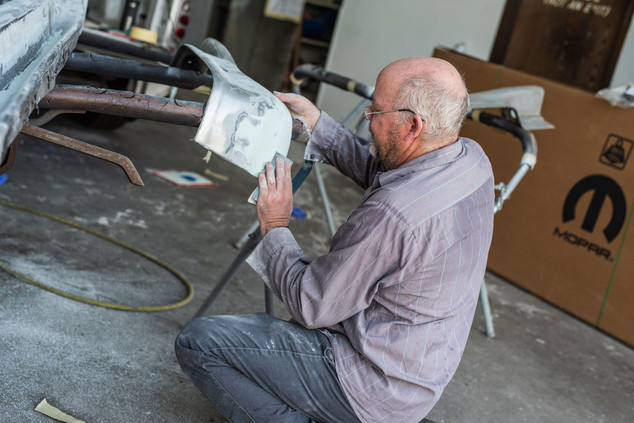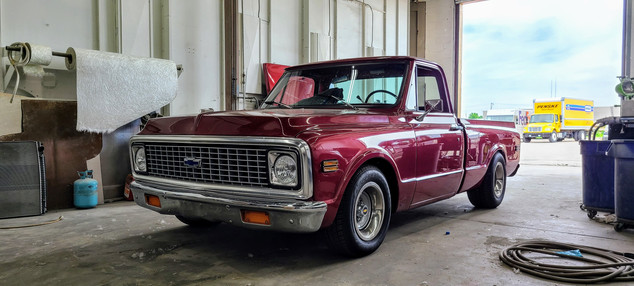 The Latest Industrial-Grade Paints and Coatings
With the surface repaired and taken down to smooth, bare metal, it's time to apply a high-performance coating. Bona Bros employs several certified automotive painters and protective coating inspectors to ensure the correct (and great-looking) application of all coatings.
Facility
Located in New Brighton, Minnesota, Bona Bros Body & Paint operates in a truly first-class facility. There are more than 40 bays in our buildings, equipped with sandblasting booths, paint booths, repair bays, and washing bays.
The dedicated facility allows for year-round vehicle sandblasting and paint work, even in Minnesota's cold winters.
We can accommodate vehicles ranging from passenger cars and SUVs to fleet vehicles, tanker trucks, box trucks, garbage trucks, buses, RVs, trailers, and other large commercial trucks.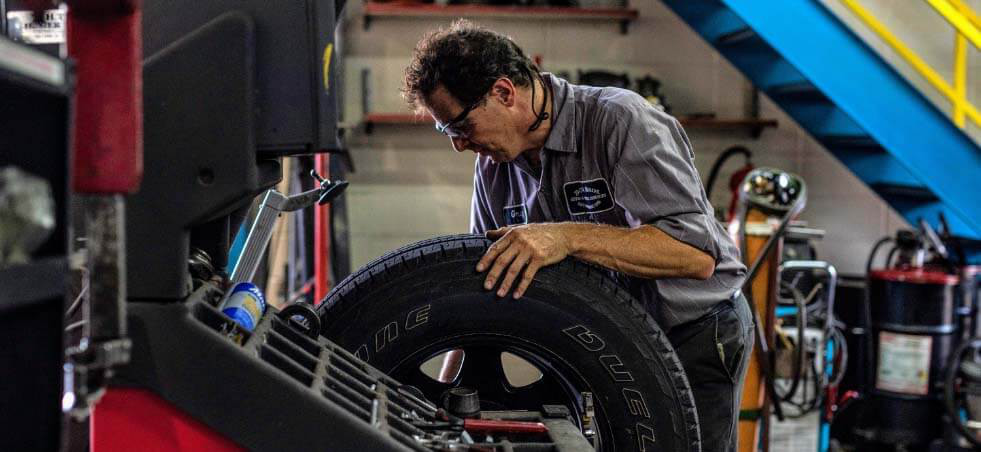 Get a Free Automotive Sandblasting Estimate
If your vehicle needs rust repair, collision repair or restoration prep work, Bona Bros Body & Paint in the Twin Cities has you covered. Get a free estimate on sandblasting and related services today.
Call or Text 651-633-7555 Or Send Us a Message