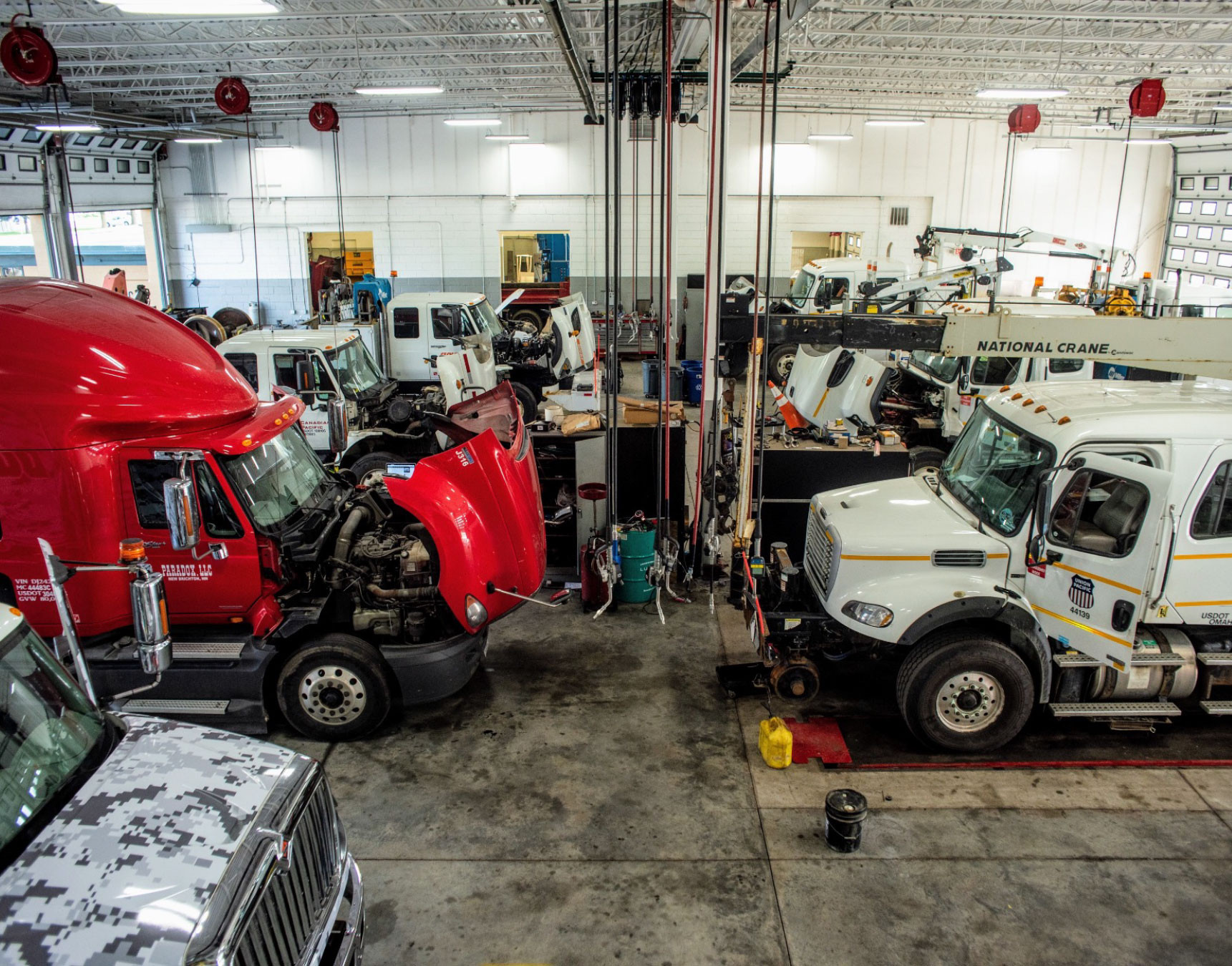 Commercial Fleet Services

Reliable Commercial Fleet Services
Bona Bros. understands the complexity behind coordinating maintenance and repair for any size of fleet. With 60 years of experience, you can trust us to deliver reliable repair commercial fleet services tailored to how you do business.
Protect your investment: Fleet vehicles are a necessary investment for your business. Protect them with expert repair and fleet maintenance services.
Avoid unnecessary downtime: Time is money. With our priority scheduling and accurate time estimates, you can minimize fleet downtime.
Manage your budget: Our expert fleet repair includes negotiated discounts on labor and a laser focus on value-served repairs to reduce your total cost of ownership.
Experience Our Customized Process
Fleets aren't one-size-fits-all. That's why we create a custom-tailored process to fit your business needs.
Set up a tour: We invite you to tour our shops and learn more about our dealership-level diagnostic equipment, 40-plus bays and more.
Meet our staff: You'll also meet our managers and staff to ensure we're the right fit for your fleet.
Discuss your needs: Sit down with us to discuss how we can tailor our fleet maintenance services to meet your unique needs.
What Can You Expect From Our Commercial Fleet Services?
Priority status: You'll have priority scheduling benefits, providing the quickest back-in-service time as possible.
Approval coordination: You won't have to coordinate third-party approval on your own. We'll handle it for you.
Accurate time estimates: There's no need to guess when your repairs will be completed. We do our best to give accurate time estimates.
OEM software and service: To properly repair a vehicle, you need OEM software. We use dealer-level diagnostics and OEM parts in our repairs when required.
40+ bays: With 40-plus bays, we can service governmental, local, and commercial organizations with fleets of all types and sizes.
Discounted labor rates: You'll be able to keep an eye on your organization's bottom line with our discounted labor rates designed for fleets.
Completely customized process: From scheduling to servicing, we will tailor our process to fit the way you do business.
Responsive communication: You'll always know the status of your repairs so you can keep your fleet moving forward.
Fleet Management Vendor
We have earned a preferred vendor status from major fleet management companies.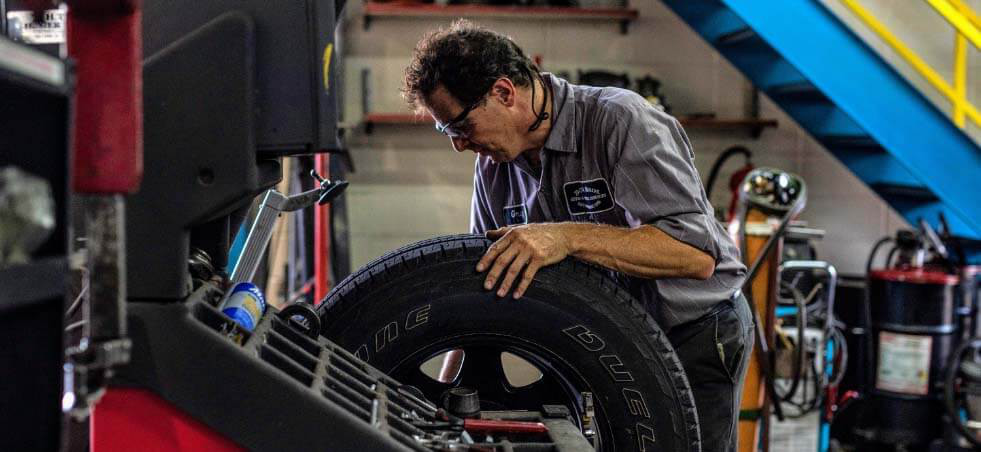 Contact Us to Get An Estimate
Interested in our commercial fleet services? Contact one of our expert staff members today for a free estimate.
Call 651-636-4870 Or Send Us a Message