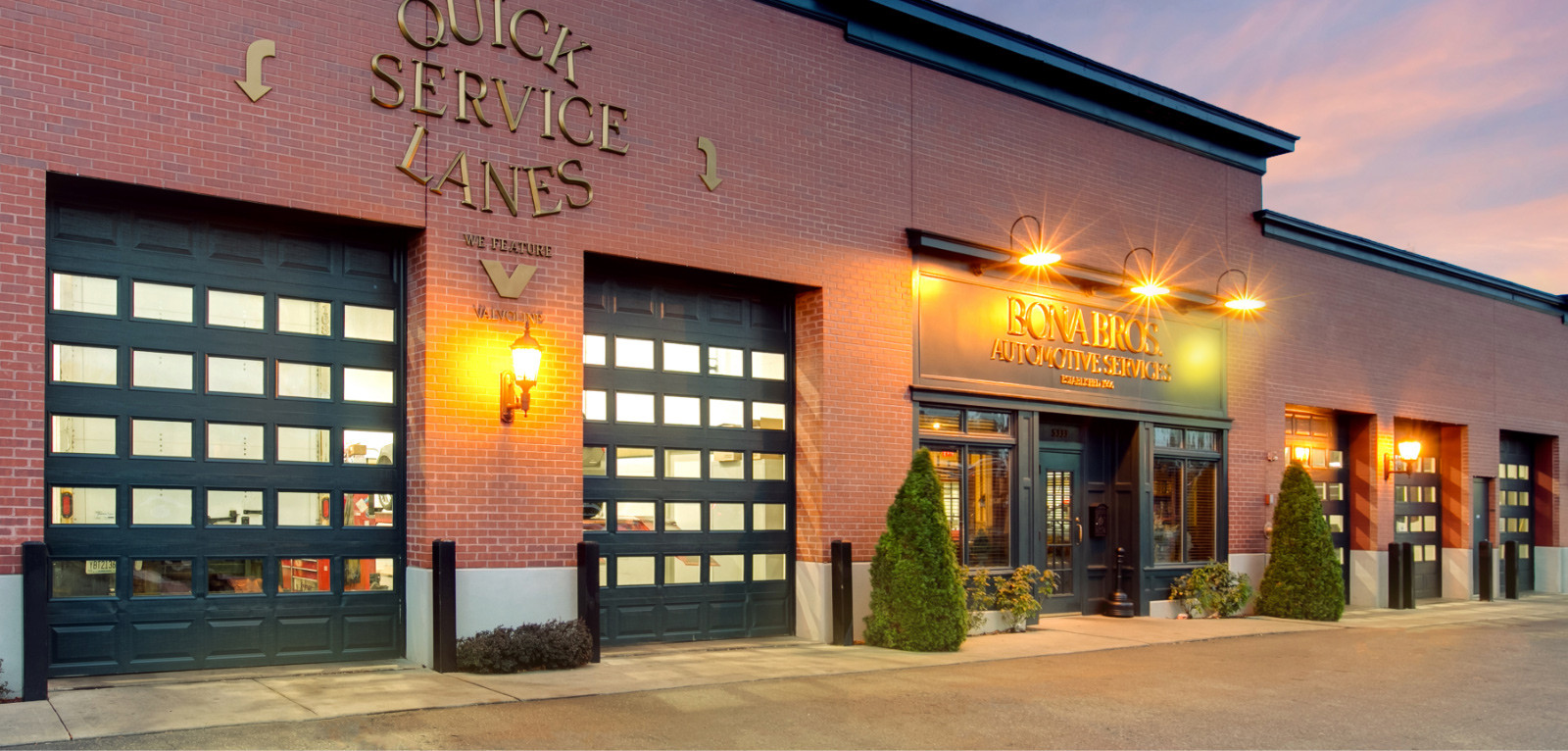 DOT Inspections for Minnesota Commercial Vehicles

Whether you own one commercial vehicle or a large fleet, you must have your DOT inspections performed by licensed, certified inspectors, like the team here at Bona Bros.
What Laws Govern DOT Inspections in Minnesota?
Minnesota has adopted most of the inspection, repair and maintenance requirements found in the Federal Motor Carrier Safety Regulations (FMCSR). The requirements specific to CMVs licensed and housed in Minnesota are found in Section 168.781 of the Minnesota Statutes. Those interested in reading the text of the laws can find the federal law here and the state law here. 
Do I Need a DOT Inspection for My Vehicle?
Minnesota law specifies the sizes and types of vehicles that must undergo annual inspections and display an annual inspection decal. Under the statute, a commercial vehicle that is registered and operated in Minnesota must be inspected annually if it:
Has a gross vehicle weight (GVW) higher than 26,000 pounds
Is used as part of a combination weighing more than 26,000 pounds
Is a bus
Regardless of size, is used to transport hazardous materials that must be placarded under federal law
Minnesota-registered CMVs that are housed and maintained in other states may be eligible for a certificate of compliance if the vehicle has been inspected per federal regulations. Such vehicles would not need to pass the Minnesota annual inspection. The annual inspection requirements also do not apply to certain farm vehicles, school buses, and city buses carrying passengers intrastate.
What to Expect During a Minnesota DOT Inspection
Certified inspectors, including those at Bona Bros., perform comprehensive checks of CMVs. Upon completion, you will receive an itemized report indicating whether the vehicle passed or failed. This report must be retained by the owner for 14 months. 
Some of the major components included in the MN DOT inspection include:
Frame
Exhaust system
Braking components, including drums, shoes, pads, rotors, brake lines, etc.
Hubs and bearings 
Wheels, locks and lug nuts
Hitches, including goosenecks, fifth wheels and kingpins, saddle mounts, and pintles
Fuel tanks, fuel lines and fuel caps
Lights
Tires
Windows and wipers
Be Ready for Roadside Inspections
The annual DOT inspection helps ensure that your vehicle is ready for other inspections that may take place during the year. Commercial vehicle inspectors (CVIs) and state troopers often conduct coordinated enforcement actions at weigh stations and roadside locations, for example. 
These can occur at any time, and if your vehicle fails you could face driver's license suspension, fines and even criminal charges.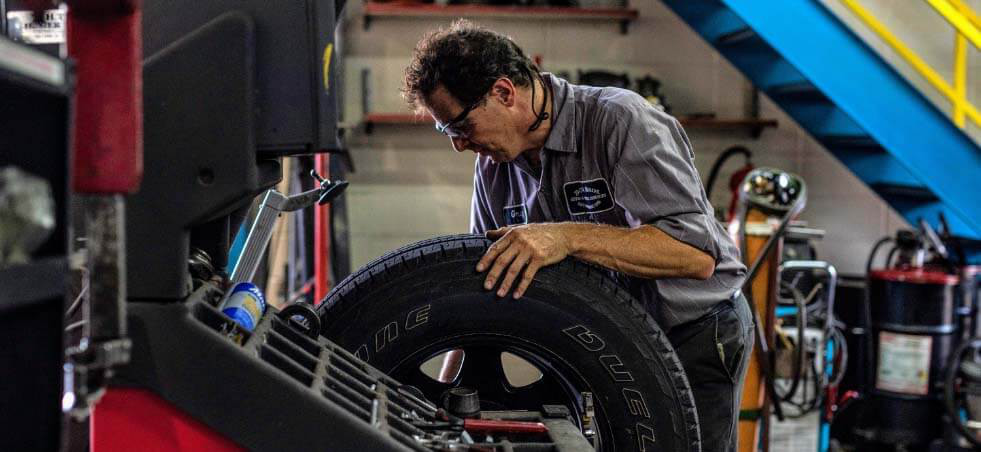 Get Your DOT Inspection From the Certified Pros at Bona Bros.
Bona Bros. is home to ASE-certified technicians who are licensed and certified as DOT inspectors in Minnesota. Our team receives continuous training to maintain certification and ensure that your vehicles are inspected carefully and efficiently.
Call 651-636-4870 or send us a message to get a free DOT inspection estimate.