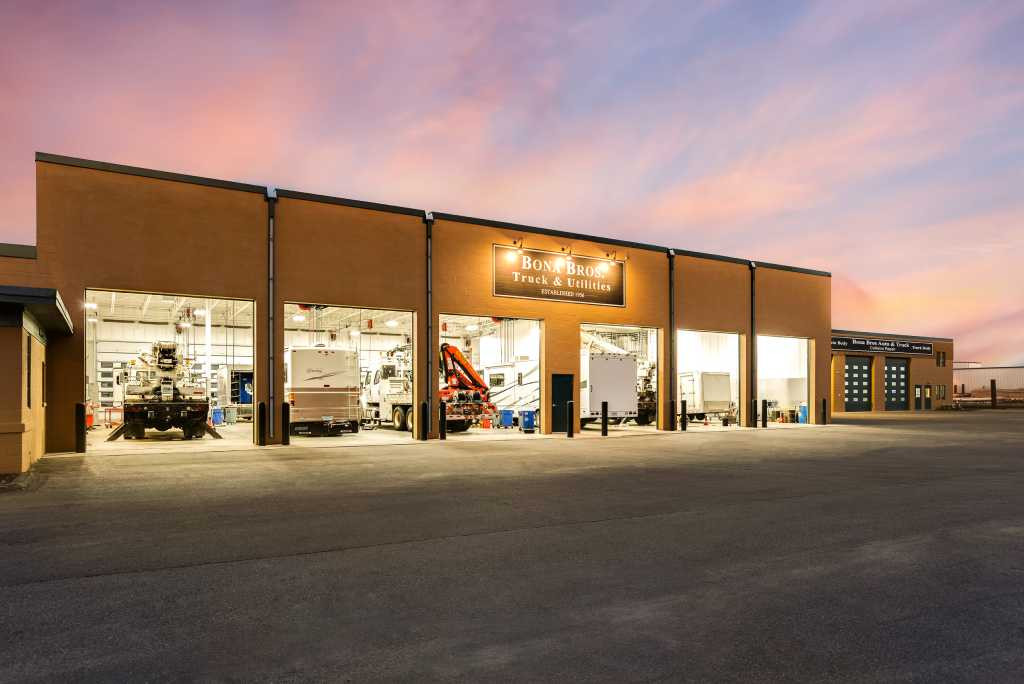 Railroad Trucks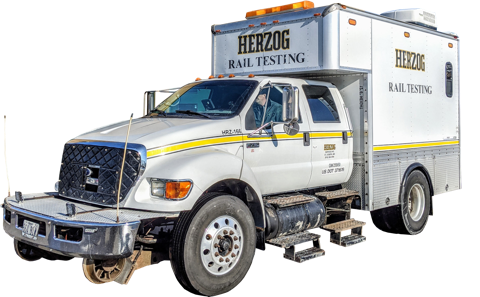 Various types of utility equipment such as Hi-Rail trucks are required to help service railyards and train cars.
As an area-leader in Hi-Rail repair, Bona Bros. offers expert railroad truck and utility repair and maintenance.
Certified technicians: Our technicians hold up-to-date Harsco Hi-Rail and Continental Railworks certifications to ensure high-quality hi-rail truck repairs.
In-stock rail gear: Our shop features the rail gear required for repair at all times. We also house on-site rails to test your equipment prior to use.
eRailSafe compliance: We're compliant with eRailSafe, the standard for contractor safety on railroad properties.
Railroad Truck Industries
Hy-Rail trucks and other railroad utility vehicles are used primarily for railroad repair and maintenance. These vehicles feature complex highway-railway conversion systems so that they may drive on road and rail.
From component overhauls to rail gear alignments, Bona Bros. is your one-stop-shop for railroad utility repair. Plus, our expert maintenance services allow you to limit vehicle downtime, improving your bottom line.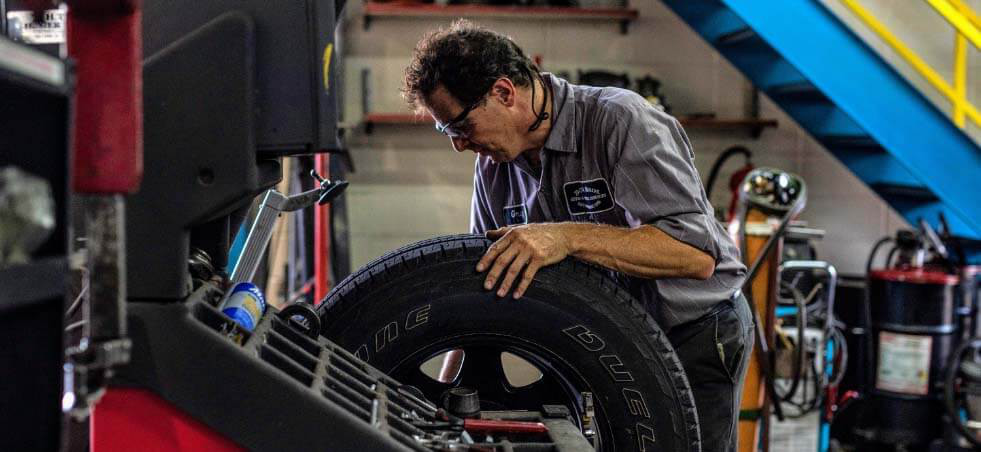 Need Railroad Truck Repair? Contact Us to Get an Estimate Today.