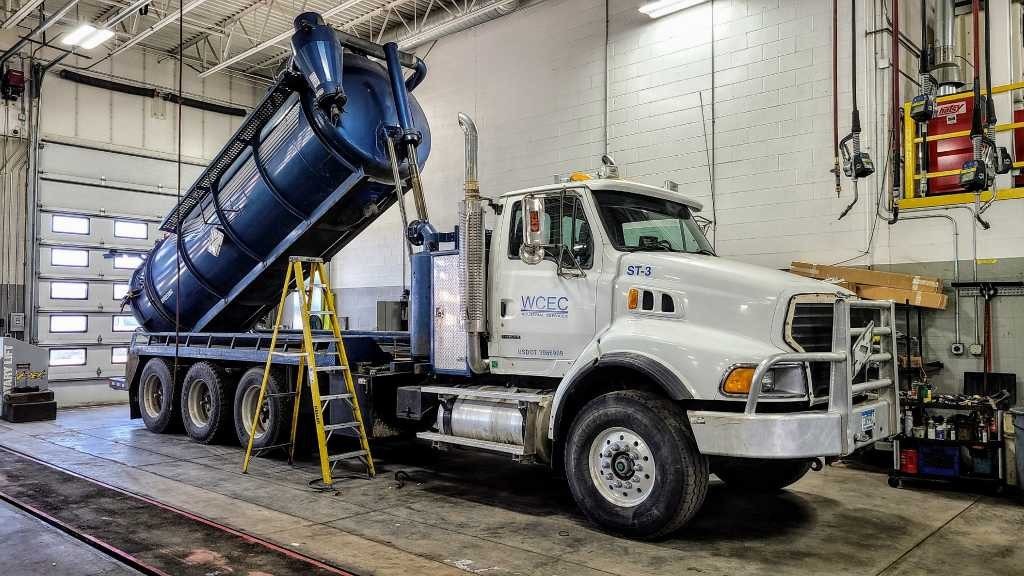 Hydraulic Systems
Hydraulic system failure such as major leaks or failing pumps will bring your work to a screeching halt. Unfortunately, each precious minute your truck or equipment is down, your bottom line suffers.
Let us help you decrease downtime. Bona Bros. offers expert system diagnostics to pinpoint issues and hydraulic equipment repair services to fix issues quickly. Allow our team of trained, ASE-certified technicians to help you get back to work.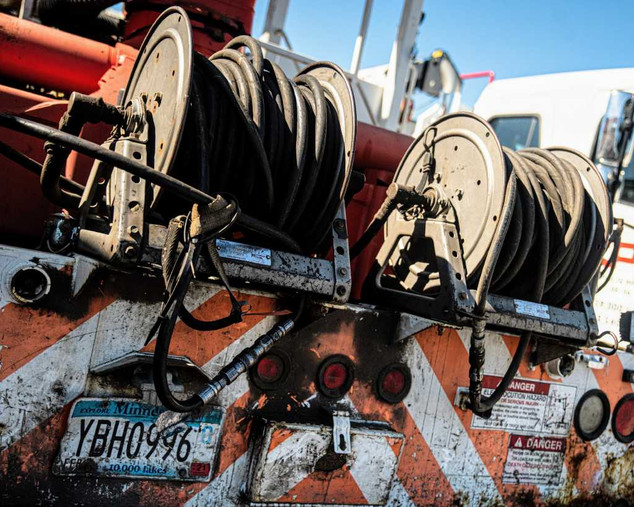 Our Services
Bona Bros. has the tools, equipment, and knowledge necessary to diagnose and repair any hydraulic system. From cylinders to pumps and heat exchangers to controls, we can fix or replace any component within the hydraulic system, helping you return to your work fast.
Vehicles & Equipment
From bucket and boom trucks to railroad utility vehicles and beyond, we have the experience necessary to get the job done.
Expert Diagnostics
We've invested in dealer-level diagnostics to help pinpoint specific issues within your hydraulic system. Once we find a problem, we do what it takes to fix it with OEM parts.
Custom Fabrication
Our team of technicians specializes in custom hose fabrication to ensure a perfect hydraulic system repair every time.
Repair & Maintenance
Whether you need a repair or preventative maintenance to reduce future downtime, we've got you covered.
Three Generations of Hydraulic Equipment Repair Experience
Our motto is "Personal Attention - Commitment to Serve." Since 1956, we've delivered on that promise.
Bona Bros. has worked with many businesses and individuals needing expert repair for equipment large and small. We're dedicated to providing you with high-quality service that stands the test of time.
Value Served for Your Bottom Line
Our team strives to strike a balance between repair cost and quality to provide the best overall value for you. No gimmicks, just solid service.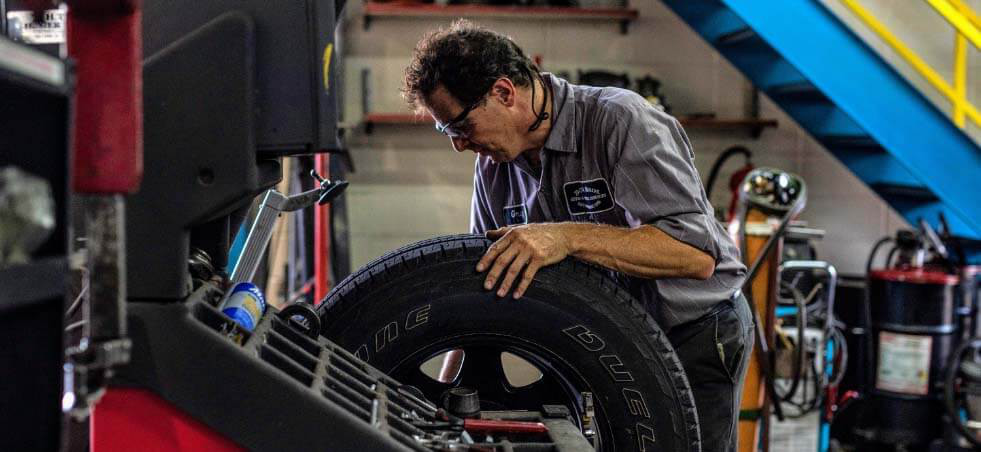 Contact Us to Get An Estimate