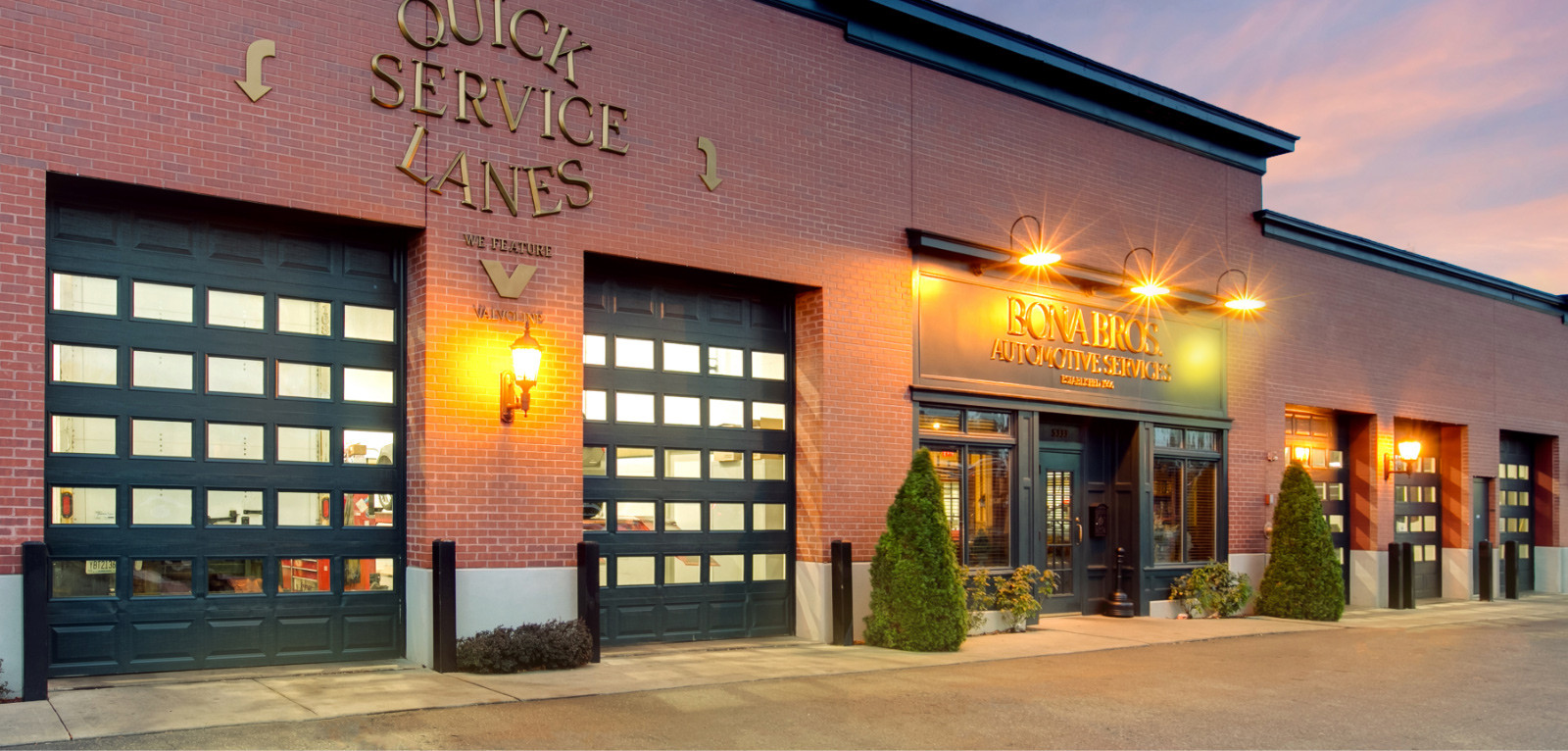 ANSI Inspectors in Minnesota

Specialty vehicles with hydraulic aerial lifts are extremely useful when working properly, but extremely dangerous when not well maintained. Anyone who owns or operates a truck-mounted automotive lift must keep their vehicle(s) in top working condition through a steady diet of preventive maintenance and required inspections.
ANSI and OSHA: The Basics
Inspection standards for trucks equipped with vehicle-mounted aerial lifts are established by the American National Standards Institution, known as ANSI. 
The ANSI standards are considered "voluntary recommended practices;" however, many OSHA rules governing industries such as telecommunications, electrical and utilities reference ANSI standards and go so far as to require compliance with ANSI. As a result, the "voluntary" ANSI standards are often mandatory, at least for the types of equipment governed by OSHA. 
Types of Specialty Vehicles that Must Meet ANSI Standards
Examples of specialty vehicles that must pass ANSI inspection include, but are not limited to:
Bucket trucks
Cherry pickers
Cranes
Pressure diggers
Bridge inspection equipment
Virtually any other vehicle equipped with an aerial lift
ANSI Requires Both Frequent and Periodic Inspections
Owners and operators of vehicles with aerial platforms must ensure that their vehicles remain in compliance with ANSI 92.5 and 92.6. These standards lay out the requirements for frequent and periodic (i.e. annual) inspections.
Frequent inspection:  Every 3 months or 150 operating hours, whichever comes first.
Periodic (annual) inspection: No later than 13 months from the date of the prior annual inspection.
Both types of inspections must be completed by a certified technician who is trained to current ANSI and OSHA standards, which you will find here at Bona Bros.
What to Expect During an ANSI Inspection
The exact components inspected will vary depending on the type of vehicle you have, and whether it is in for a frequent or annual inspection, but in general you should be prepared for the inspector to examine:
Speed, smoothness and motion of all controls and functions
Lower controls and provisions for overriding upper controls
Chain and cable mechanisms
Electrical insulation strength and condition (dielectric test)
Emergency and safety devices
Engine oil, hydraulic fluid, oil filters and coolant
Structural components, fasteners, pins, shafts and locking devices
Placards and other warning markers
Emergency lowering mechanisms
Any other items specified by the manufacturer
How Long Does an ANSI Inspection Take? 
The average ANSI inspection takes approximately three to six hours. To minimize downtime, we recommend keeping detailed records of how many hours are on each of your trucks. Knowing when your vehicles are approaching the frequent and annual inspection thresholds allows you to work around the inspections as necessary.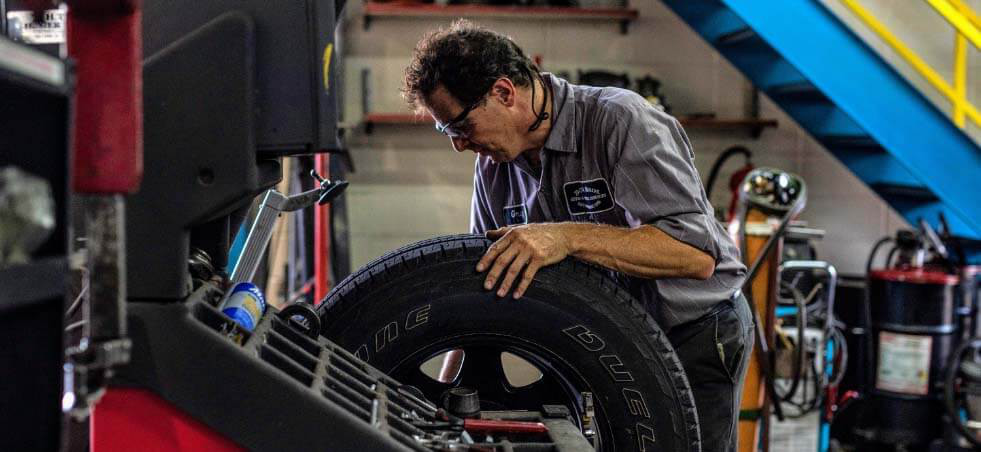 Contact Our Certified ANSI Inspection Team
Bona Bros. is your go-to source for all commercial truck inspections, including ANSI. Whether you have one or two vehicles or an entire fleet, we can take care of you with flexible scheduling and thorough inspections. Call 651-636-4870 or send us a message to get a free ANSI inspection estimate.