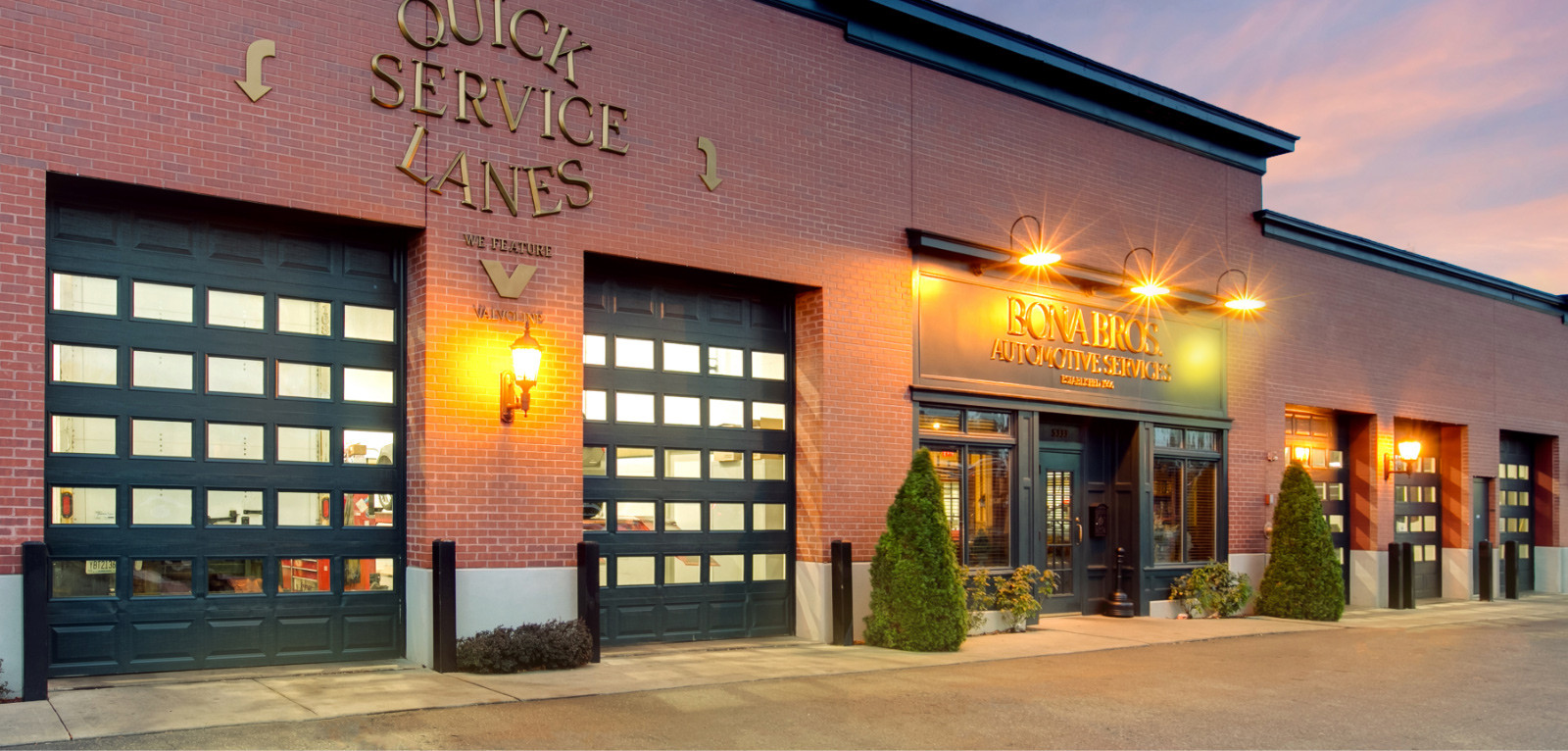 Certified FRA Hi-Rail
Inspectors in Minnesota

At Bona Bros., our technicians are certified to current Federal Railroad Association (FRA) standards to perform hi-rail inspections and our facility can handle hi-rails and railroad vehicles of virtually any size.
How Often Is an FRA Inspection Required?
Hi-rail inspections are governed by 49 CFR 214.593. Under this code, "all hi-rail vehicles shall be inspected for safety at least annually and with no more than 14 months between inspections." 
This means inspections of hi-rail vehicles are due each year on the anniversary date of the previous inspection. However, you are allowed a two-month window beyond the anniversary date to perform the inspection once it becomes due. 
For new hi-rail vehicles, the inspection is due within one year of the date the vehicle entered service. Again, the two-month extension window applies. 
What Is Included in an FRA Hi-Rail Inspection?
The law requires inspection of:
Tram (alignment)
Guide wheel wear
Gage
Hi-rail assemblies to spot loose or missing parts
For any hi-rail built after 2004, the required backup alarm and warning light/beacon
If necessary, these items must be adjusted or repaired as part of the inspection for the vehicle to be safely operated.
Why Choose Bona Bros. for FRA Inspections?
Our FRA-certified inspectors are experienced with a wide variety of hi-rail gear brands, including Harsco Rail, Rafna Rail Gear, Diversified Metal Fabricators, and Continental Railworks. Our familiarity means your dollars are not going toward paying us to learn about these brands; we already know what to look for.
Our state of the art facility is capable of handling any maintenance and repair needs as well, whether those needs arise from an FRA inspection or your vehicle simply needs an unscheduled service.
Our team of eRailSafe inspectors and technicians are educated in the latest safety data to ensure our repairs meet industry standards and your vehicles remain compliant.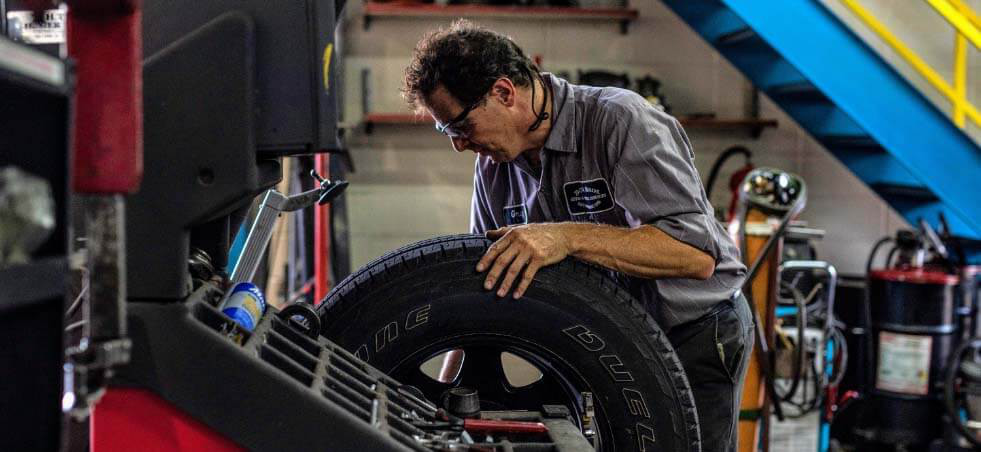 Contact Bona Bros. for FRA Inspection Services
Is your hi-rail due for its inspection? Contact our Twin Cities FRA inspectors to schedule the inspection. Call 651-636-4870 or send us a message.