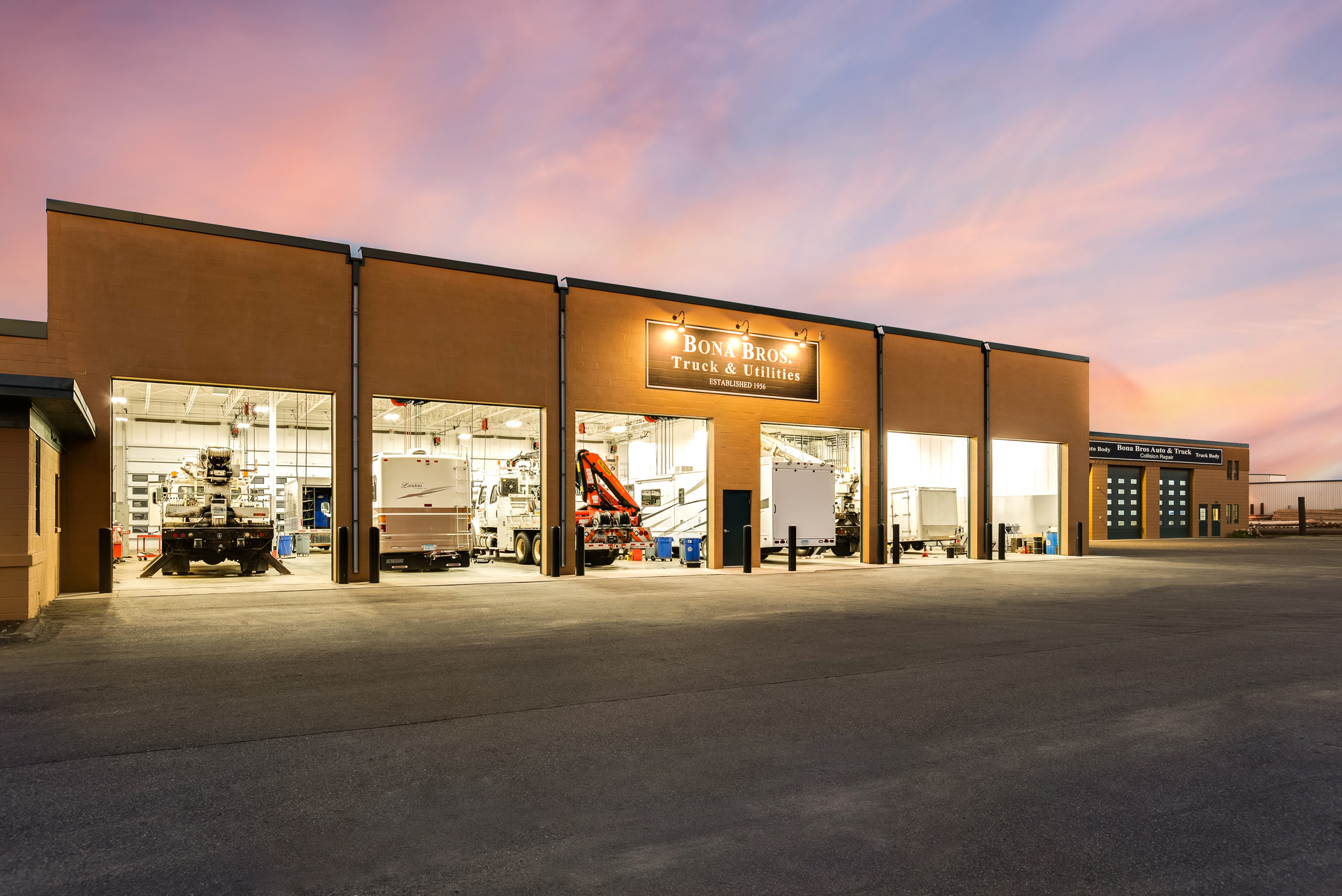 Trailers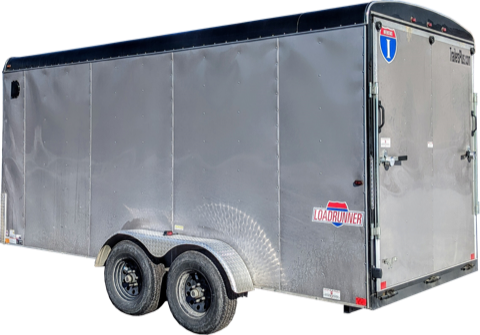 Trailers are workhorses that help many businesses haul, move, lift and more on a daily basis. These pieces of equipment often require repair and periodic maintenance to ensure they're in working order.
From single axle utility to 40-ton trailers, Bona Bros. has the capabilities to repair and maintain them all.
Certified technicians: Our technicians possess many certifications to ensure quality repairs.
Modifications and fabrication: Do you have a utility trailer that requires modification to fit your needs? We can help. We also offer metal fabrication for building custom tool organizers, component reinforcements and more.
Diverse facility: Our 40+ bay facility allows us to repair trailers of any size and type.
Trailer Industries
Used in virtually every industry, trailers come in many different sizes and types. For example, individuals may use trailers to haul personal ATVs or equipment while businesses may use enclosed trailers for transport. Some of the most common industries that depend on trailers include:
Construction
Agriculture and farming
Transportation
Retail
Towing
Trucking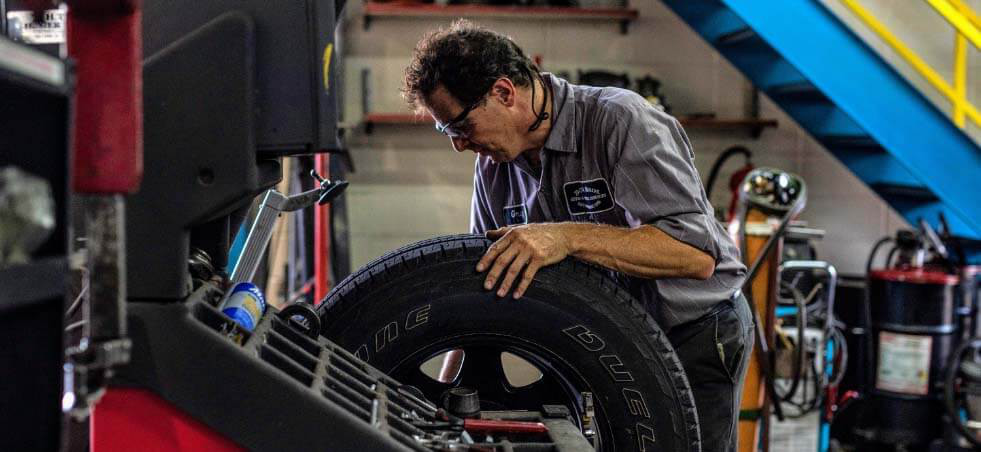 Contact Bona Bros. for High-Quality Trailer Repair Services