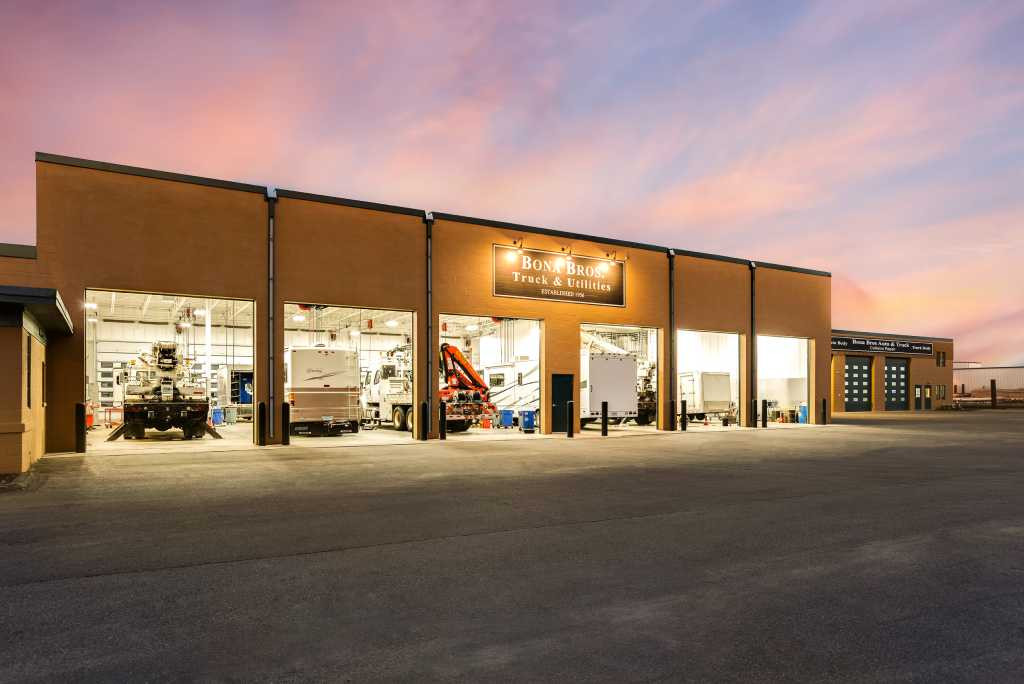 Tanker & Pressurized Trucks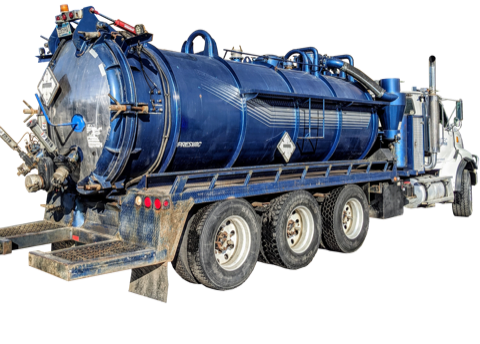 Tanker trucks—used to transport gas, ammonia and other liquids—must undergo routine maintenance to ensure the safety of those who operate them. They also often require expert repair by those with experience working with pressurized trucks.
The technicians at Bona Bros. have numerous truck certifications and over 60 years of experience. You can trust us to deliver high-quality tanker truck repair and maintenance services, every time.
Tanker & Pressurized Truck Industries
Tanker and pressurized trucks feature tanks of various sizes attached to the chassis, intended to hold and transport hazardous and non-hazardous liquids. They may even have complex vacuum components used to pneumatically suck liquids. To carry these liquids over the road, drivers require a tanker endorsement for safe liquid movement.
Some of the most common industries that depend on tanker trucks include:
Petroleum
Natural gas
Agriculture
Sewage & plumbing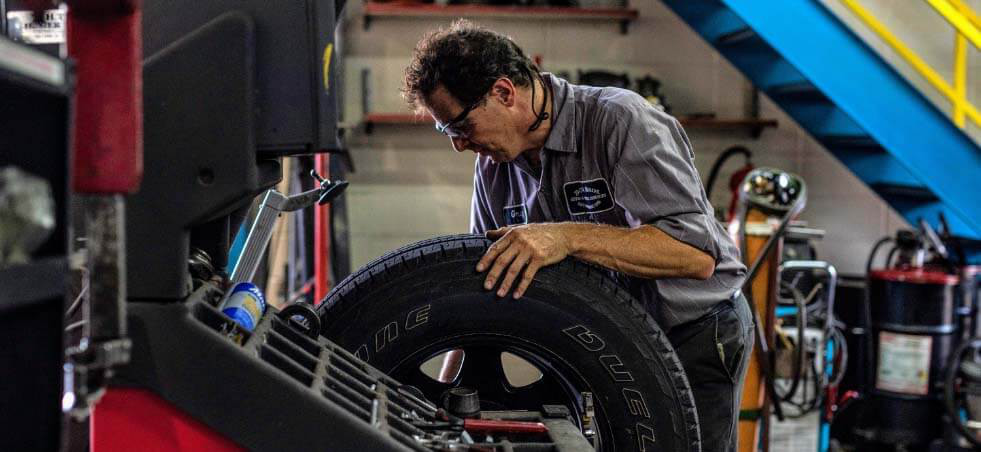 Contact Us for Your Tanker & Pressurized Truck Repair Estimate