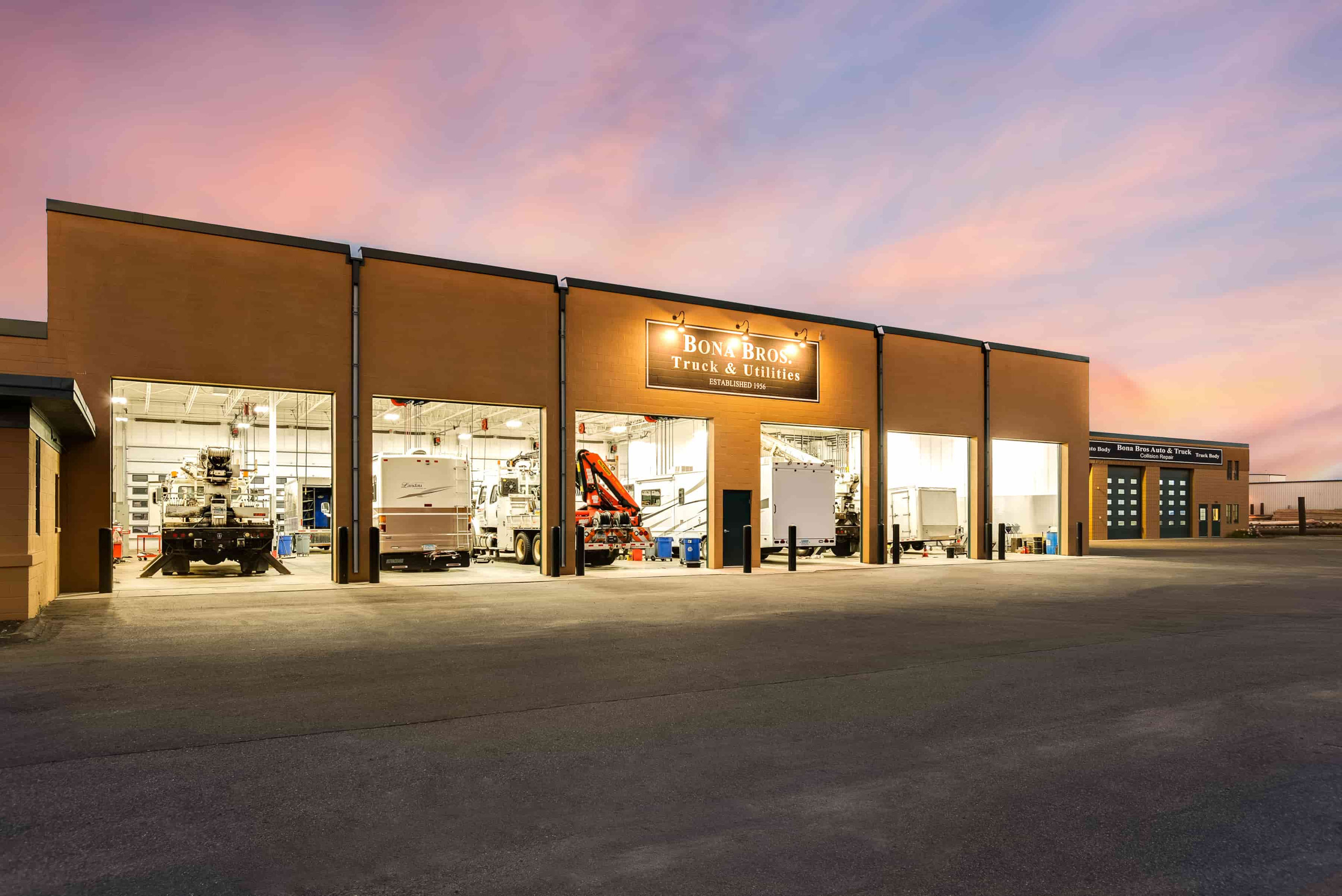 Truck Services

Bona Bros. specializes in offering maintenance, repair, and inspections for medium- to heavy-duty trucks of all sizes and types. Whether a single utility truck or an entire fleet, we have the dealer-level technology and expertise to get the job done.
A Focus on Value
Whether you're a small business or you own an entire fleet, our commercial truck services were built with your budget in mind. Our maintenance services help you prevent unnecessary repairs while our repair services help you get back out on the road.
Responsive communication: You'll never have to guess when your repair or maintenance will be completed. We'll provide accurate time estimates and keep you updated throughout the process.
Timely repair process: We pride ourselves on offering rapid turnaround times for all repairs to limit your downtime.
Dealer-level technology: Our dealer-level diagnostic equipment allows us to pinpoint issues quickly and ensure a total repair from the inside out.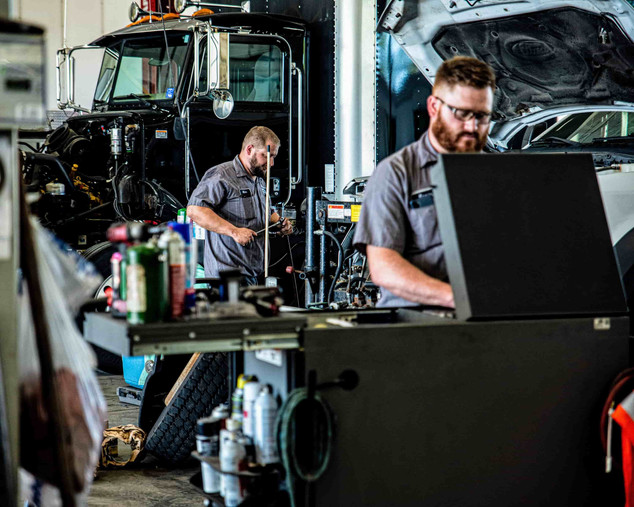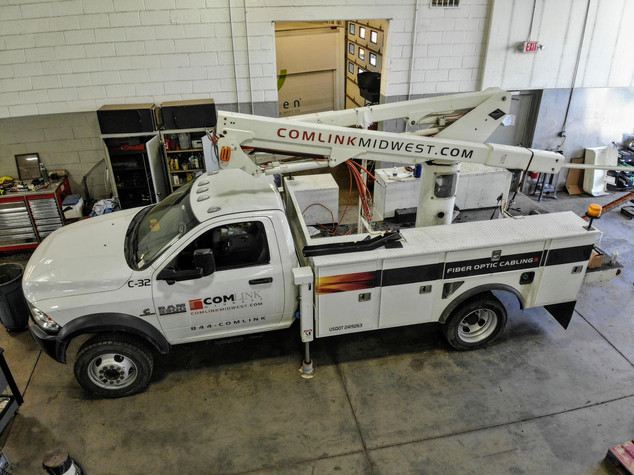 Your Fleet Specialists
Bona Bros. is your one-stop-shop for fleet maintenance and repair. Our fleet services include negotiated discounts on labor and a focus on value-served repairs to reduce your total cost of ownership.
From engine diagnostics and inspections to repairing turbochargers, DEF systems or even overhauling your engine, Bona Bros handles all diesel truck repairs on heavy, medium and light-duty trucks.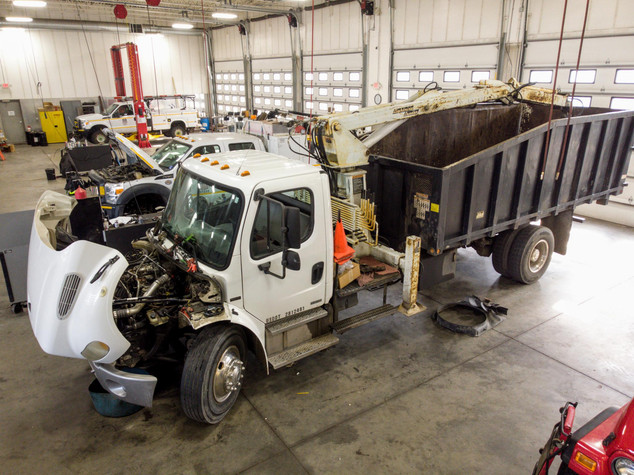 Partners in Your Success
Bona Bros. has proudly served small and large businesses and fleets since 1956.
Vehicles Served
We offer convenient, high-quality bumper-to-bumper maintenance and repair for a wide variety of commercial trucks and vehicles.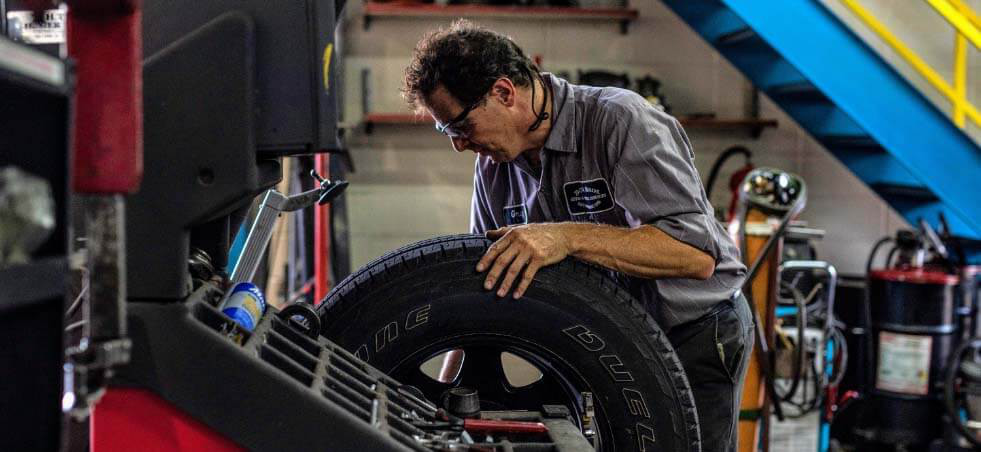 Contact Us Today to Get an Estimate