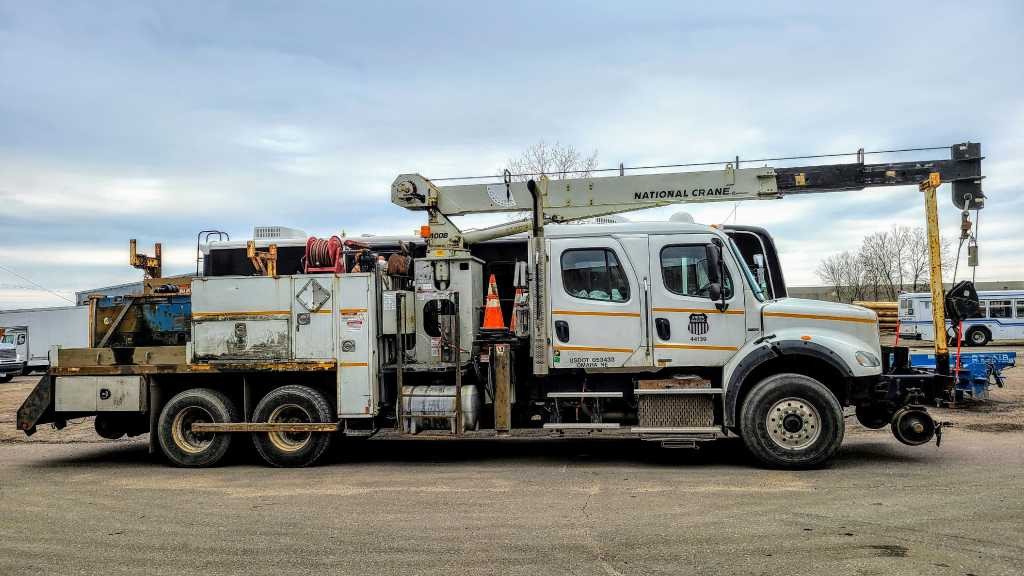 Railroad
The railroad industry moves us forward. Railroad utility vehicles such as hi-rail trucks are required to ensure the continued safety of the railroad.
We partner with you to provide expert maintenance and repair services for your hi-rail trucks and utility vehicles.
Harsco Hi-Rail and Continental Railworks-Certified: Our team holds up-to-date certifications for both Harsco and Continental, ensuring we can do what it takes to repair these complex vehicles.
Rail gear in-stock: Our shop holds the rail gear required for repair at all times, ensuring we limit your vehicle downtime.
Area leader in hi-rail repair: We're trusted by our customers as one of the area leaders in hi-rail repair.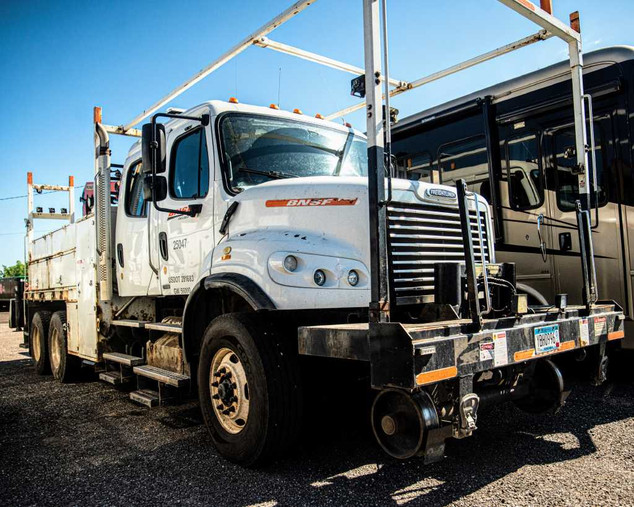 Specializing in Complex Hi-Rail Truck & Utility Repair
Hi-rail vehicles can drive both on the highway and the railroad. This means the make-up of these utility vehicles is complex in nature. There are also a wide variety of vehicles with highway/railway conversion systems. At Bona Bros., we specialize in completing complex repairs, regardless of vehicle.
Dedicated to Safety
Your safety and the safety of your vehicle are our top priorities. That's why we've designed a mature safety program developed for the rail industry. Not only will our program ensure your safety, but it will decrease downtime by allowing us to come to you. We're also eRailSafe-certified, the standard for contractor safety on railroad properties.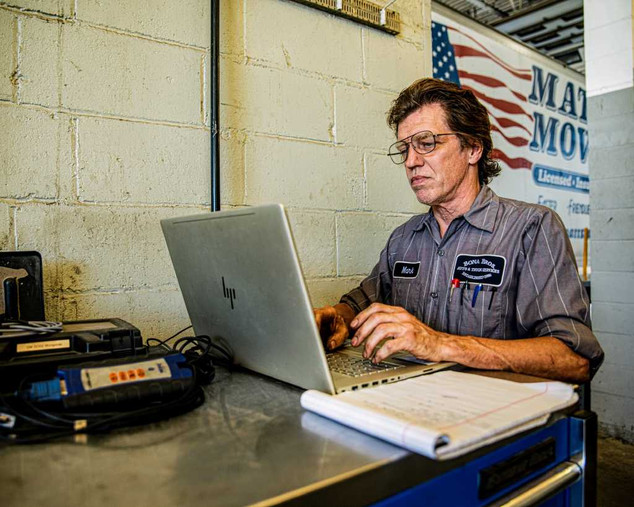 Our Repair Services for Railroad Vehicles & Utilities
Our railcar repair shop offers a range of services for vehicles and utilities designed for virtually all aspects of railway maintenance. Our team is FRA, RAI and ES-certified, ensuring the highest quality work. Plus, we offer an on-site testing facility complete with rails to ensure the proper operation of your vehicle.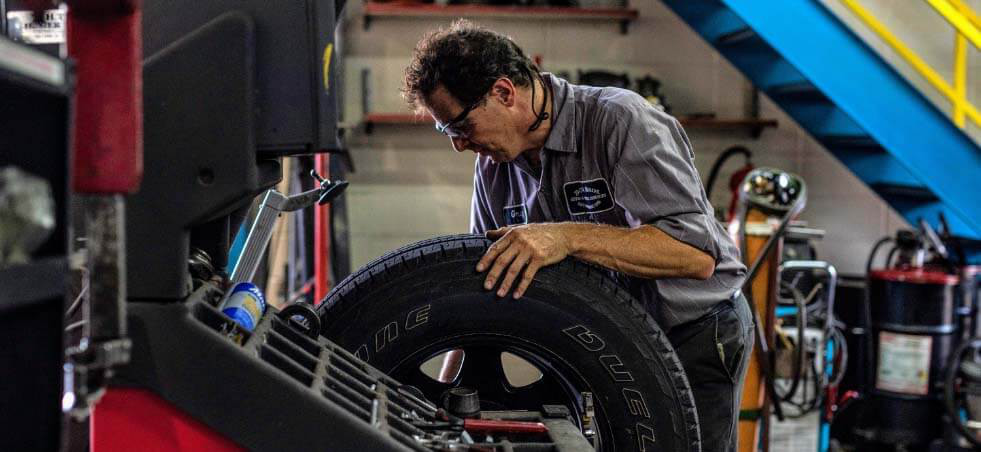 Contact Us to Get An Estimate
Need railcar repair services or maintenance? Contact one of our expert staff members today for an estimate.
Call 651-636-4870 Or Send Us a Message