Metal Fabrication
The reliability of your equipment depends on expert automotive metal fabrication. Bona Bros. offers a wide range of automotive metal fabrication capabilities, from building custom tool organizers to repairing body components.
Experienced craftsmen: Our craftsmen and welders have years of experience building parts and repairing critical utility components.
Serving a wide range of industries: From construction to railroad and everything in between, we serve all industries with custom metal fabrication.
Heavy duty abilities: We offer heavy duty capabilities using industrial equipment such as our 175-ton press brake and 10-foot metal shear.
From metal bending to polishing, you can trust the team at Bona Bros. to deliver the highest quality fabrication services to fit your unique needs.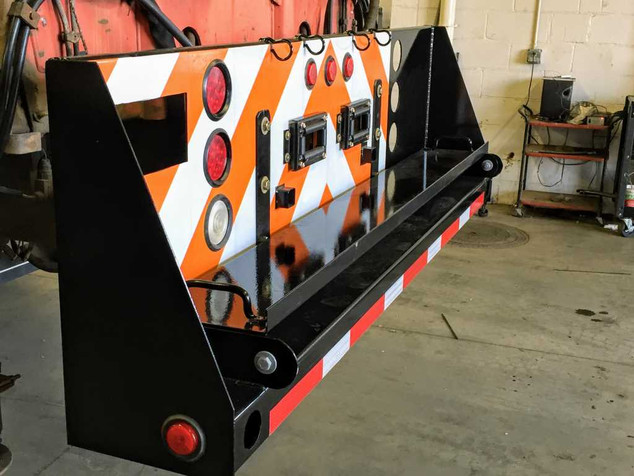 Our Automotive Metal Fabrication Services
Our team can take care of the entire metal fabrication process, from sandblasting to welding. Whether you need a custom tool organizer, a reinforcement on a component, or something else altogether, we can deliver.
Plasma & Metal Cutting
We offer advanced plasma and metal cutting services for detailed fabrication projects.
TIG & MIG Welding
Our team provides expert TIG & MIG welding for all types of metal projects.
Sandblasting
Call on our sandblasting services to remove abrasions such as old paint and rust, and to prepare metal for painting and forming.
Painting
Our paint booth allows us to work on small and large metal projects, from utilities to body work.
The Experience & Equipment Necessary to Get the Job Done
Bona Bros. has been in business since 1956. For three generations, we've delivered the highest quality fabrication services to fit your every need.
We house large-scale equipment required to complete any project. Our paint booth is one of the largest booths in the metro area, perfect for fabrication projects of any size.
Regardless of your needs, you can trust the team at Bona Bros. to deliver value-driven and high-quality service that lasts.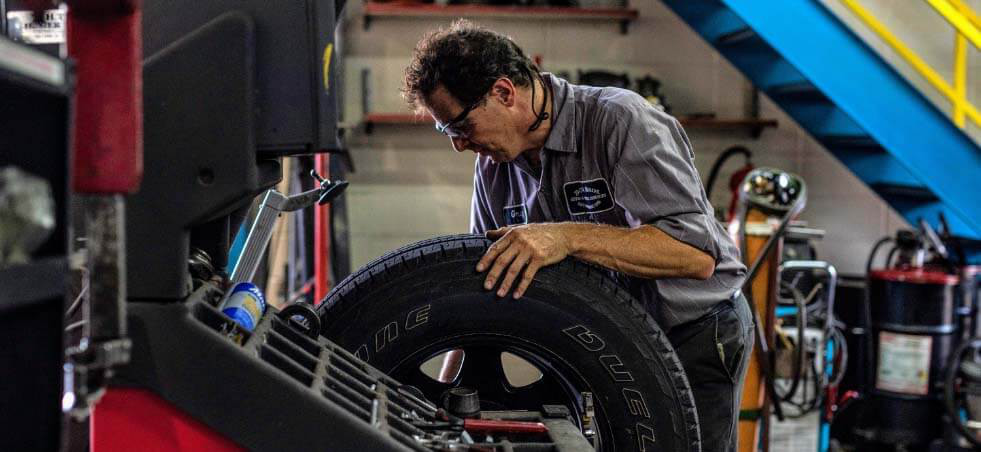 Contact Us to Get An Estimate
We're ready to help you with your automotive metal fabrication needs. Contact one of our expert staff members today for an estimate.
Call 651-636-4870 Or Send Us a Message