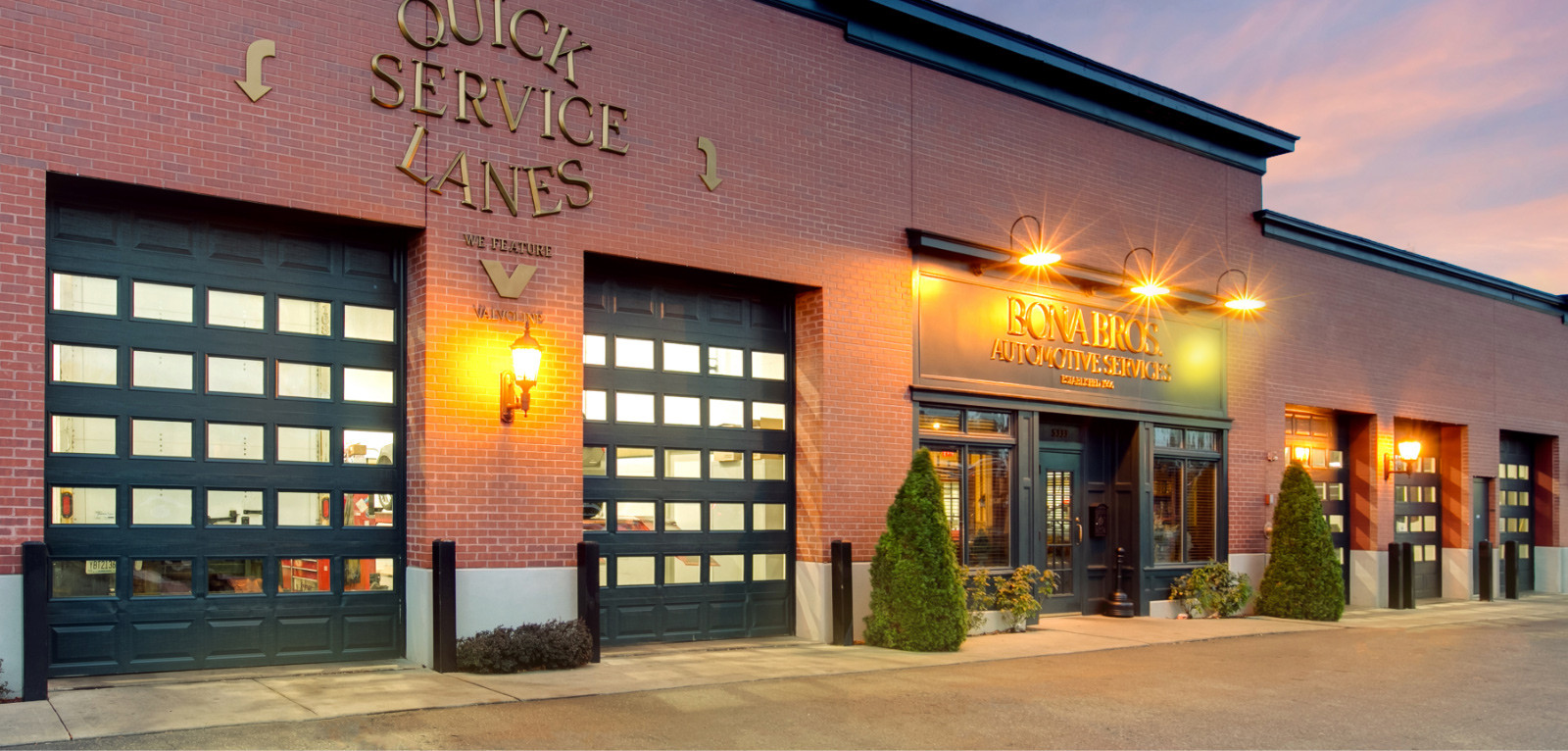 Auto & Truck Services

Bona Bros. is your one-stop-shop for vehicle repair and maintenance. From family car maintenance to commercial vehicle repair, we handle it all with experience and high-quality service.
Expert Mechanical & Collision Repair With a Personal Touch
For over 60 years, Bona Bros. has delivered expert mechanical and collision repair with an emphasis on service. Bona Bros. is a local, family owned automotive specialist you can trust. Our customers are part of our family and we treat them as such. You can expect us to do what it takes to ensure you receive the highest quality service, every time.
Diverse facilities with 40+ bays: Our large facilities with 40+ service bays allows us to offer mechanical and collision repair for vehicles of all types and sizes.
Servicing all makes and models: As your automotive specialist, we perform repair and maintenance services on all makes and models of light-, medium-, and heavy-duty cars, trucks and equipment.
Dealer-level diagnostics and expertise: To perform a professional repair, you must have the original manufacturer's software to meet the technology needs of today's vehicles. We invest heavily in this equipment so you receive dealership expertise but with an independent shop's service.
ASE-certified technicians: When we say we're experts, we mean it. Our technicians are ASE-certified for excellence in auto repair and maintenance.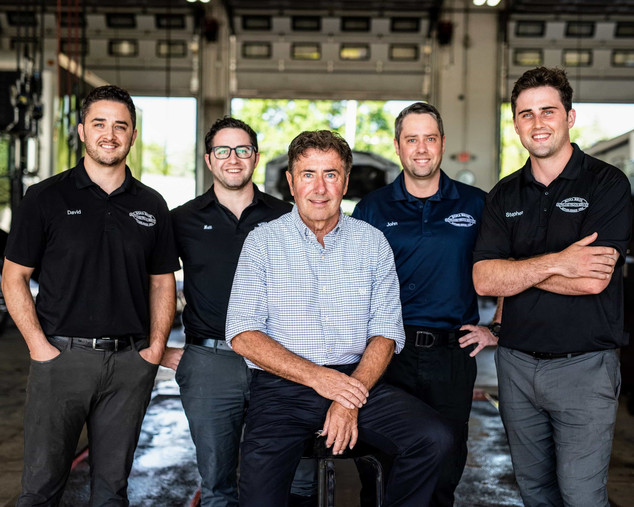 "Personal Attention - Commitment to Serve"
Since 1956, Bona Bros. has delivered on this promise. We're a third-generation family business, dedicated to serving you. Each day, we strive to provide safe and reliable repairs for our customers, while minimizing the total cost of vehicle ownership.
A Trusted Partner for Commercial Fleet Services
Bona Bros. partners with your business to offer expert commercial fleet vehicle repair and maintenance services. We understand how complex it can be to coordinate these services for multiple vehicles. Let us help, so you can focus on what matters most: your business.
Avoid unnecessary downtime: We offer priority scheduling and accurate time estimates, so you can minimize your vehicle downtime.
Customized process: From scheduling to servicing, we'll tailor our process to fit the way you like to do business.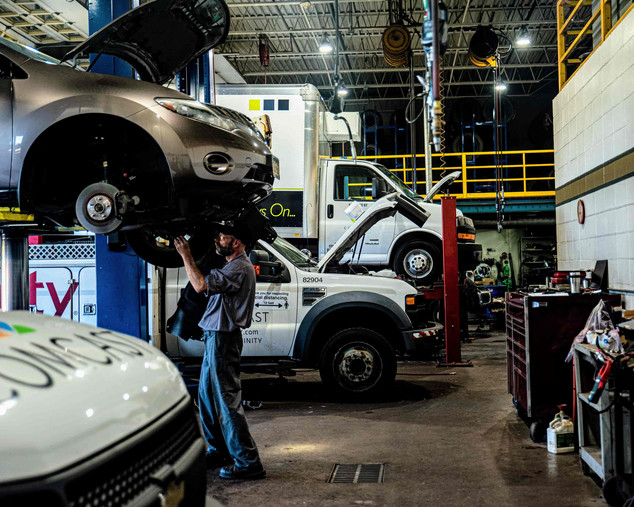 Three Convenient Locations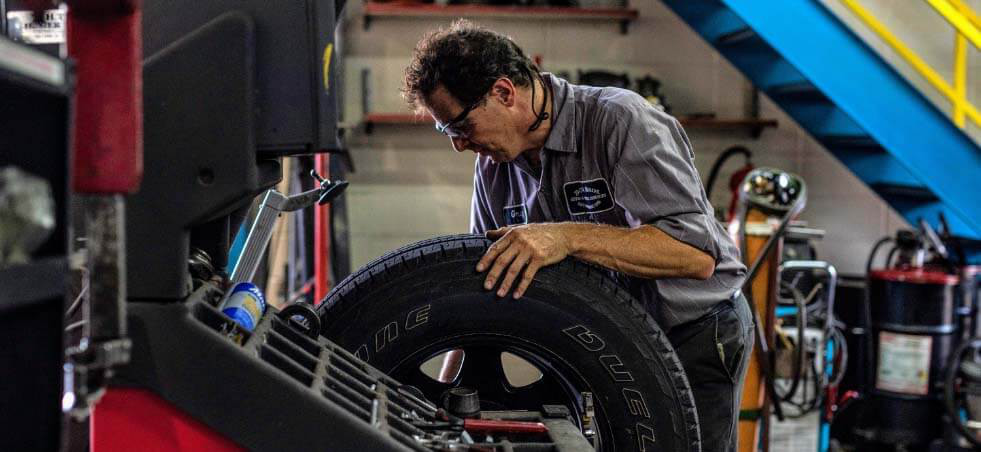 Contact Bona Bros. to Get a Free Estimate