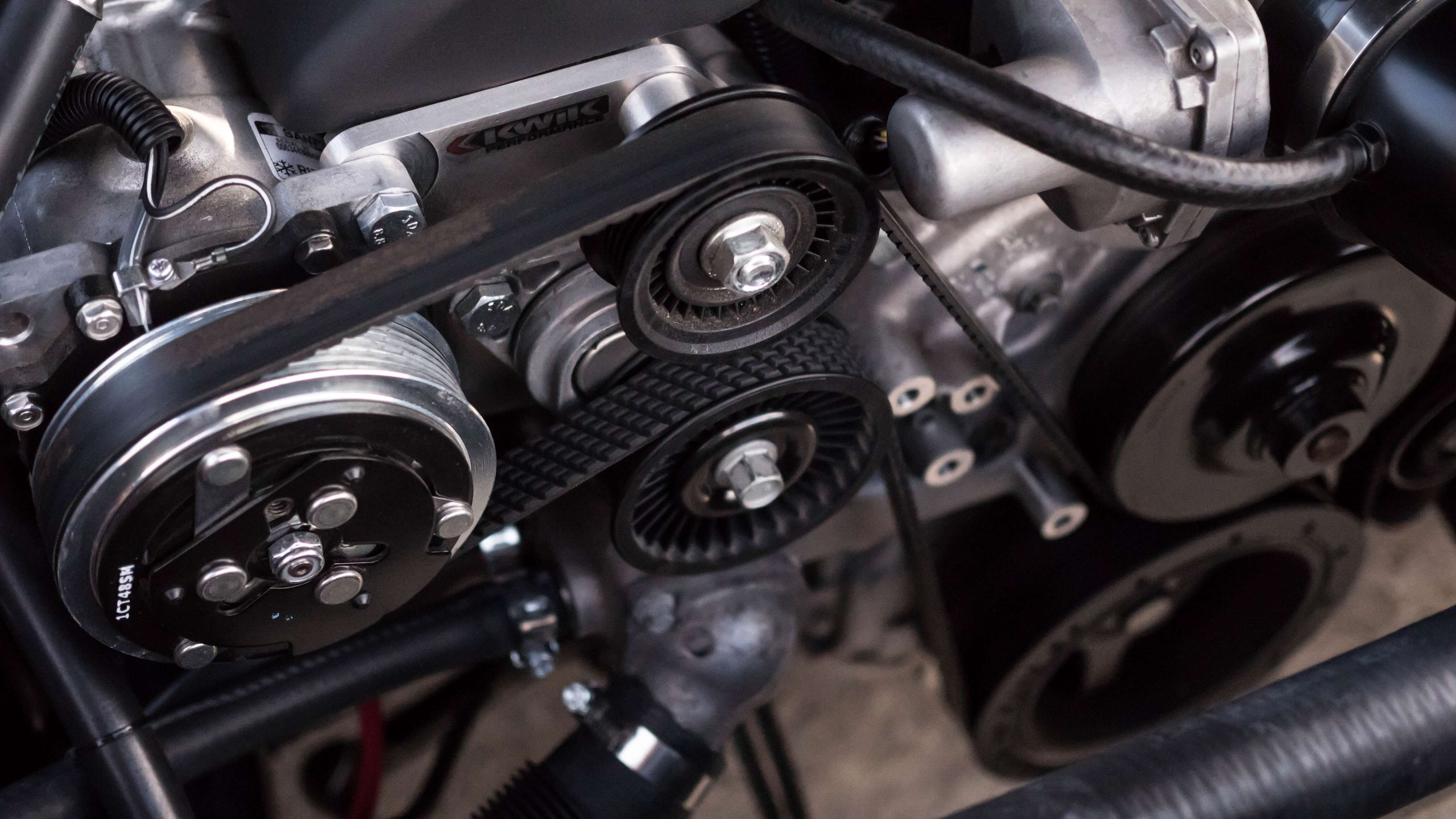 Factory Recommended Service Intervals

All cars and trucks have factory recommended service intervals.  Learn how to stay on top of maintenance so you can avoid costly repairs down the road.
"An ounce of prevention is worth a pound of cure."  
All vehicles have been engineered with specific intervals such as when you should change your oil to when you need new brake pads. Some of these are decided by the manufacturer (check your owner's manual) whereas others are mandated by governmental agencies, such as fuel components.
Adhering to these recommended service intervals extends the life of your vehicle by reducing the wear and tear of every-day use. This is particularly important for us in the Twin Cities given our extreme summers and winters. We can think of these intervals as falling into three categories: safety, efficiency, and protection.
Safety
For obvious reasons, brakes are one of the most important safety systems on your vehicle. We recommend that you review your brake fluid reservoir every time you fill up your gas to ensure it isn't low. As for typical maintenance, this can include replacing brake pads as well as brake fluid, but can include new calipers and rotors depending on the mileage. We inspect these components with every oil change we provide.
Efficiency
Periodic inspections and repairs of your fuel system are critical to achieving efficient gas mileage and clean emissions. Not doing so exposes your engine and other components to contaminants that clog systems up with gum and varnish. Cleaning your fuel system and replacing your fuel filter restores your efficiency and increases you gas mileage.
Protection
Regularly changing your oil is fundamental when it comes to cutting down on costly repairs and extending the life of your engine. All manufacturers have a specific weight and type of oil they recommend (e.g. 5w-30, synthetic, etc.). Quality motor oils contain detergents and additives that prevent corrosion and lubricate your engine's components. As time passes, these break down and can leave your engine exposed to various issues – water, dirt, combustion gases, and rust. Driving beyond the maximum mileage of your motor oil exposes your engine to sludge build-up and various clogs that can significantly reduce it's lifespan.
There are a variety of mileage intervals and can range from every 3,000 – 6,000 (oil changes) to major milestones, such as 24,000 (brake systems). Finding the specific service intervals for your vehicle can be found in your owner's manual or on your manufacturer's website.
At Bona Brothers, our ASE service technicians are trained to perform multi-point inspections that adhere to these intervals and can spot miscellaneous issues such as a leaking hose or tire wear. If you have any questions or issues, our service advisors would be pleased to guide you on how to best maintain your vehicle.